Our wonderful two-week visit with family in Atlanta is coming to a close. On Monday morning I'll be back home in Oregon, in my sewing room, and I'm already thinking about what I want to work on.
Remember this kaleidoscope block that I made back in June?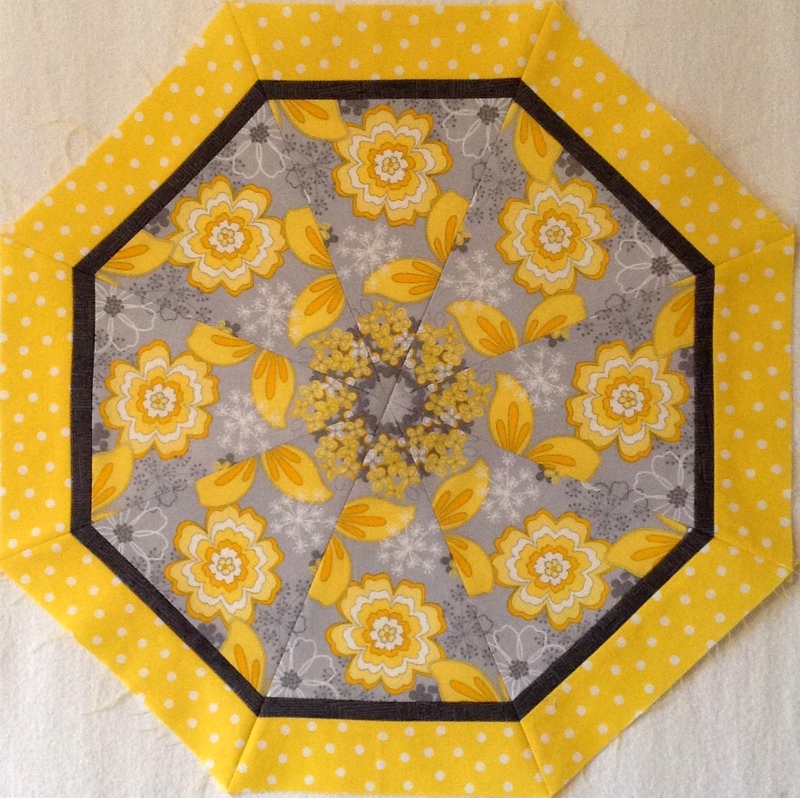 Last month I made two more blocks. Here are the three of them together:


I'm going to make them into a table/runner wall hanging using my Season to Taste pattern. I've made a fall and spring version; this will be the summer version. Just before leaving for Atlanta two weeks ago I ordered some more of the yellow polka dot fabric — it should be waiting for me when I get home.
Also on my mind are these luscious fabrics: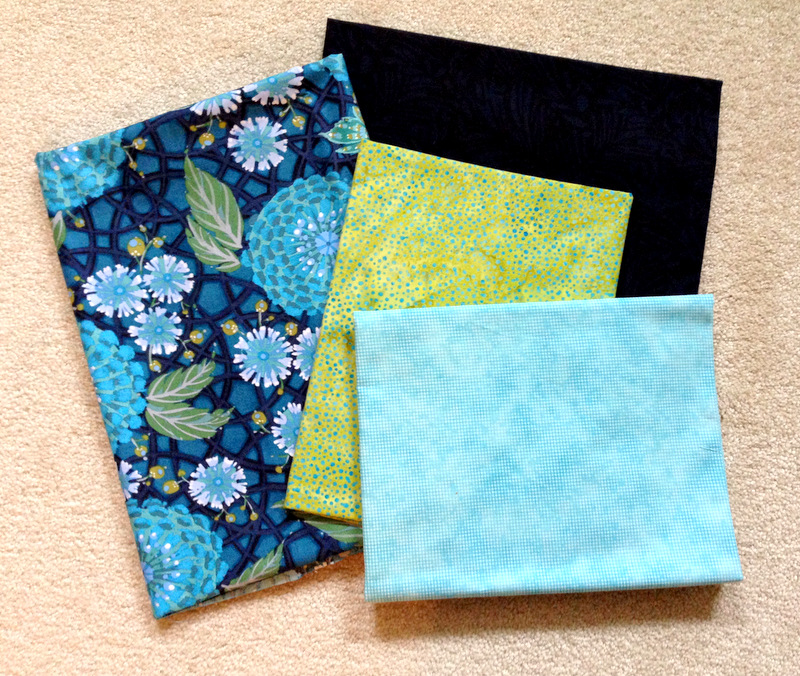 I have a plan for them but will make a test block or two before sharing it.
I've been in home dec mode this last couple of weeks so it will be good to get back to quiltmaking!