In my last post I showed you a few of my favorite quilts made by the artists and quiltmakers who taught at Teacher's Affair, the week of classes preceding the 2014 Sisters Outdoor Quilt Show in Sisters, Oregon. Now I want to show you — in no particular order — a sampling of the 1300 or so quilts that lined the main and side streets of Sisters on July 12, the day of the quilt show.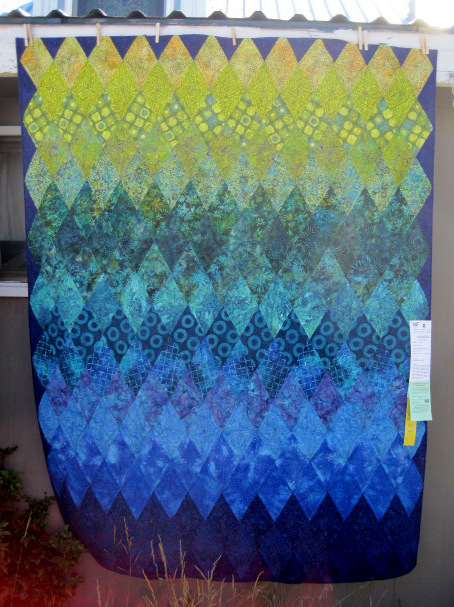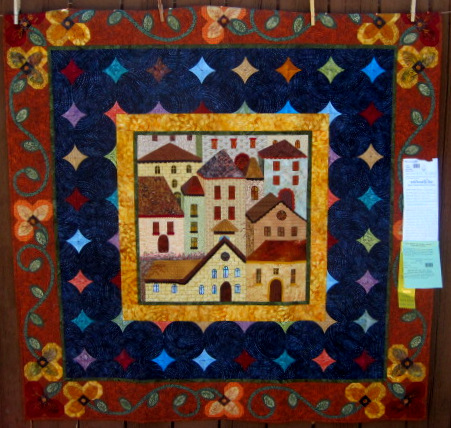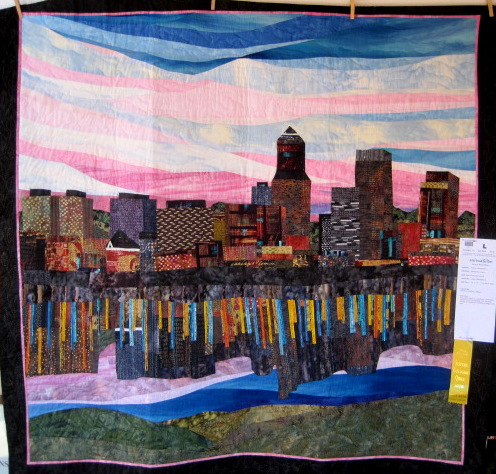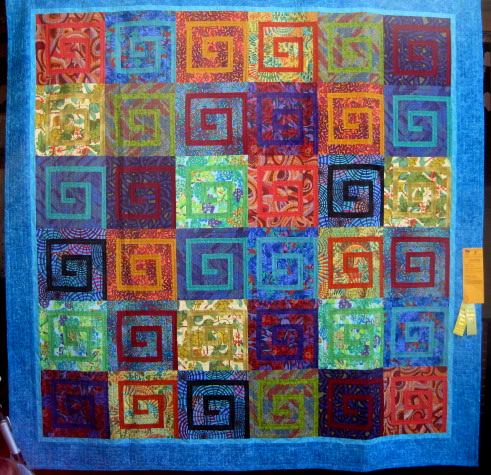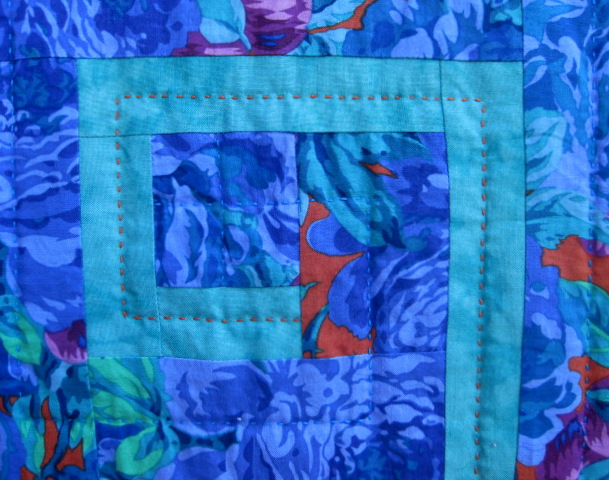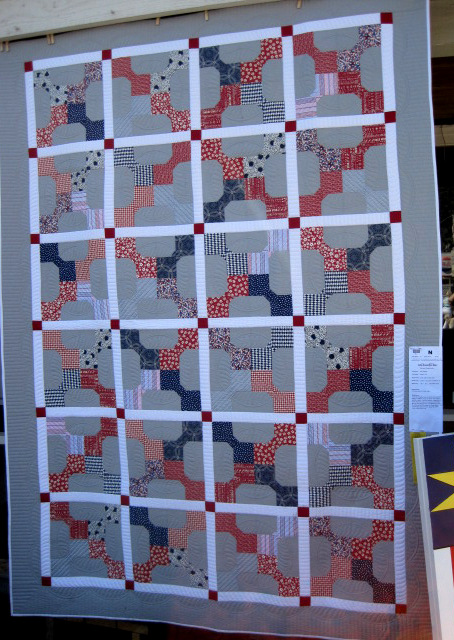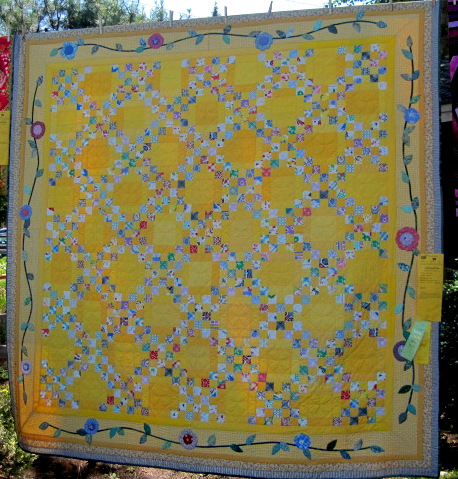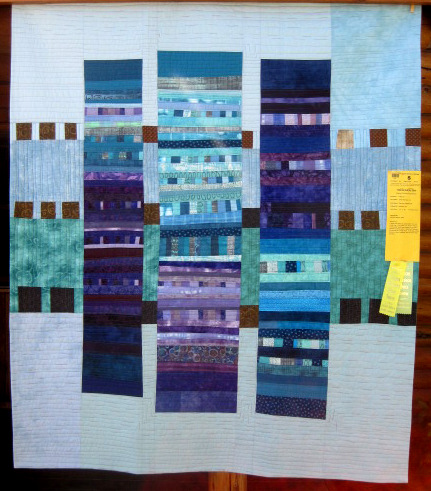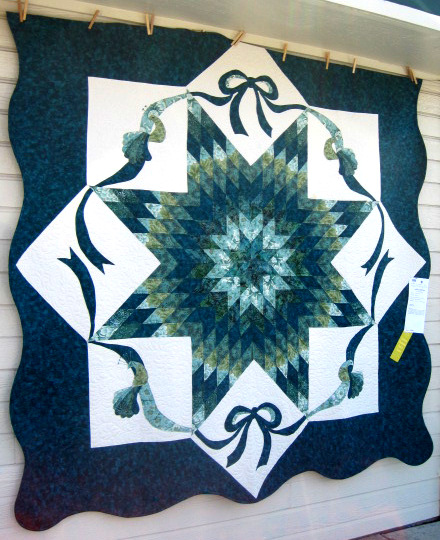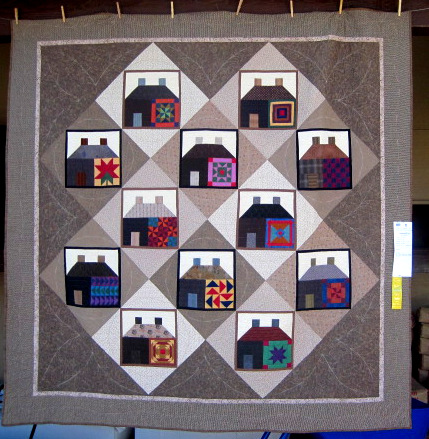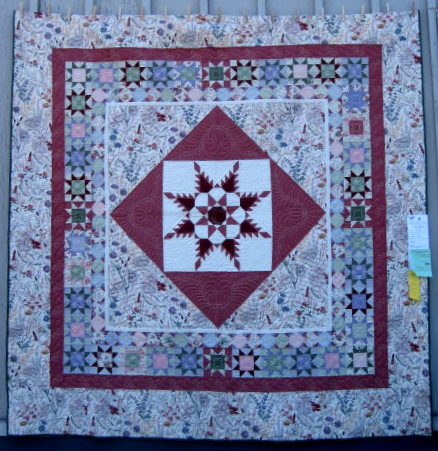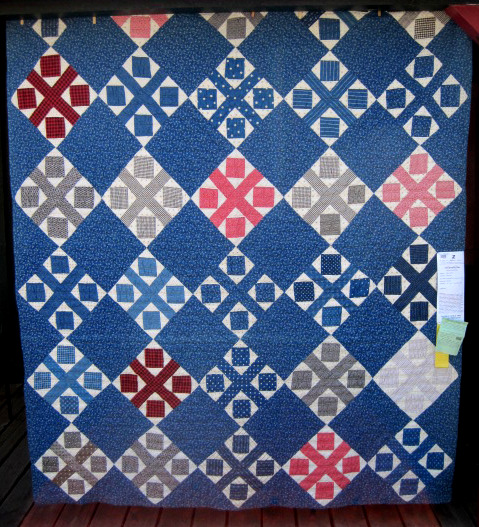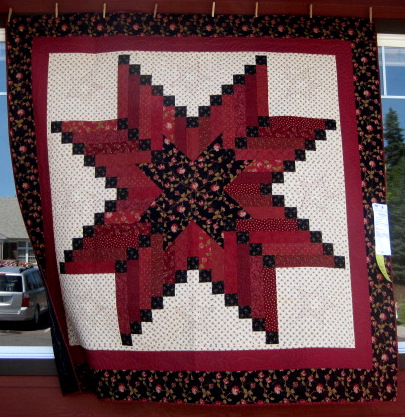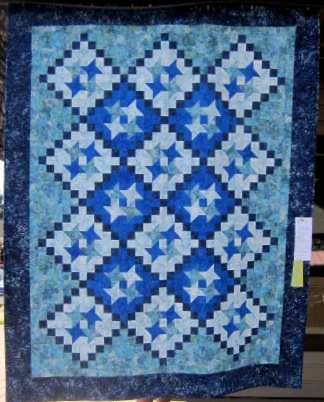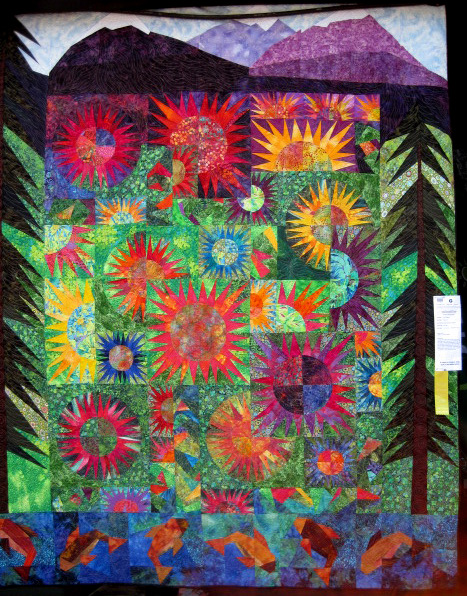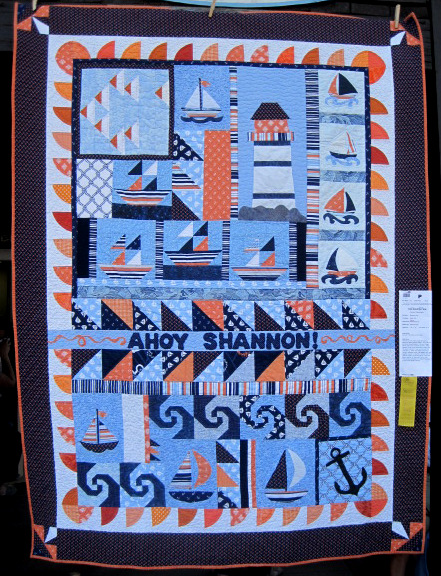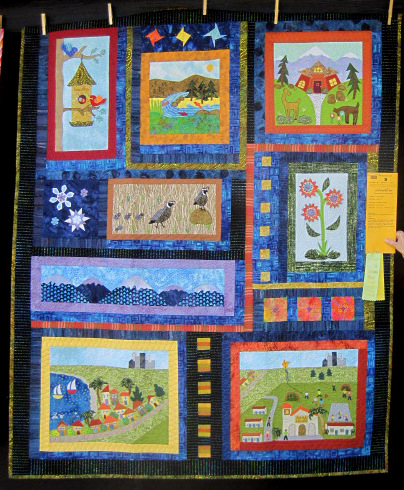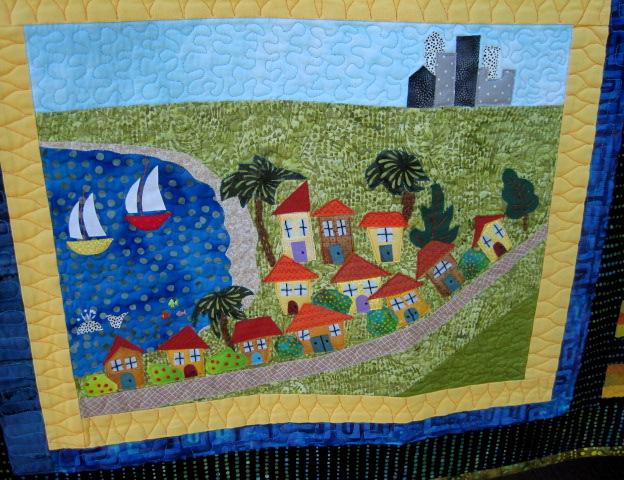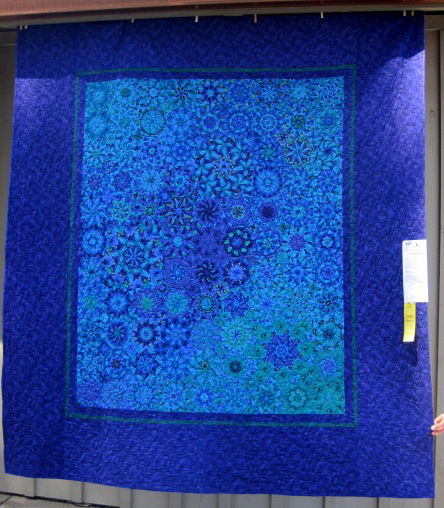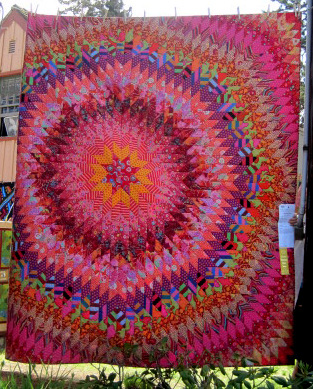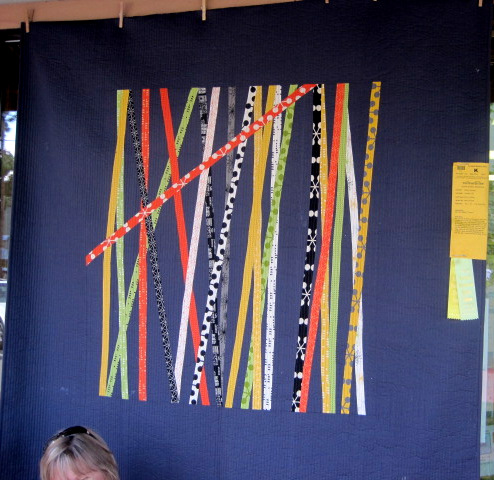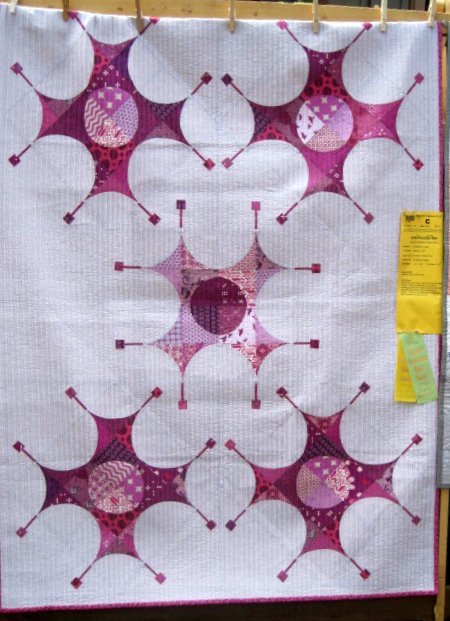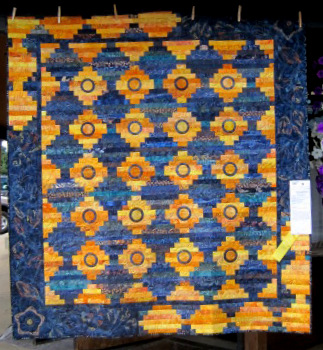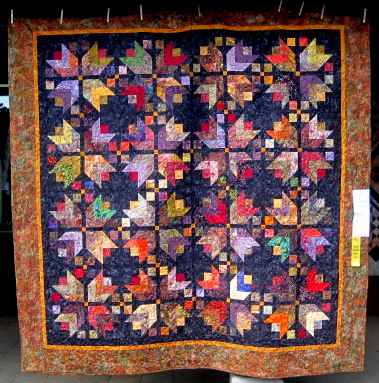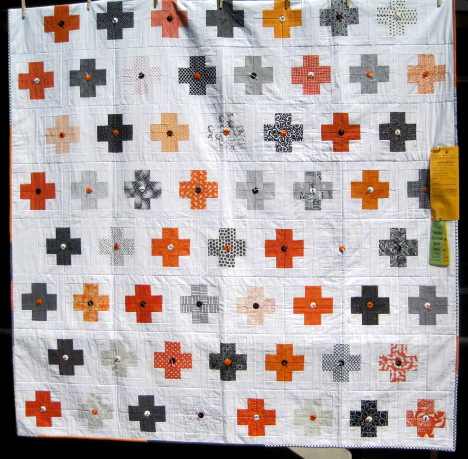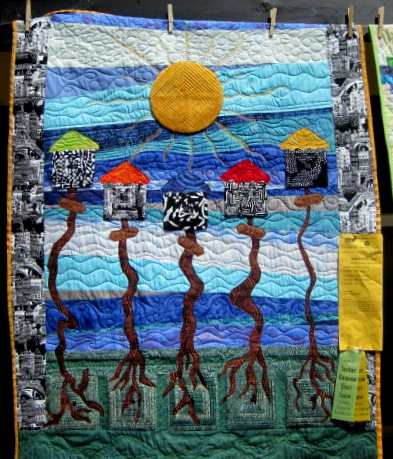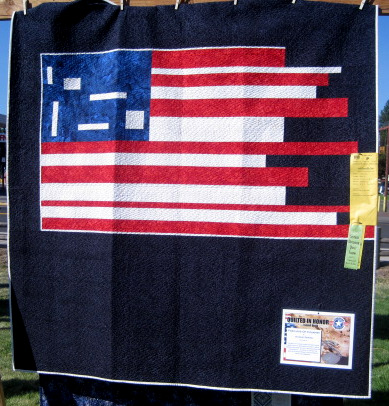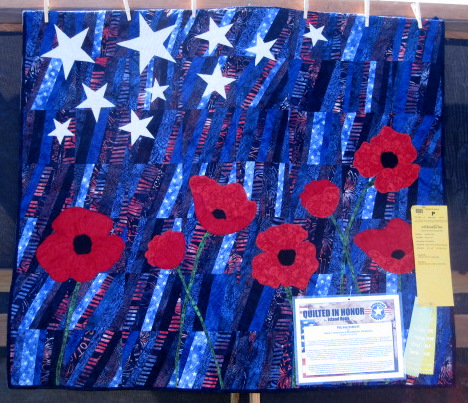 There you have it — just a few of the quilts that caught my eye. A mere two percent of the total number of quilts exhibited! Despite the fact that my friends and I walked the streets for upwards of seven  hours, there were sections of town, and a few hundred quilts, we didn't manage to see. Still, it was a thrill to see so many kinds of quilts — and the efforts of so many quiltmakers — displayed on the streets of Sisters, Oregon on a single sunny summer day. A huge shout out to the owners and employees of the Stitchin' Post, the  merchants of Sisters, the sponsors, and the many volunteers that made this year's show such a spectacular and memorable event.
Next year the Sisters Outdoor Quilt Show celebrates its 40th year. I'm already looking forward to it!