I teach at the Pine Needle Quilt Shop in Lake Oswego, Oregon and occasionally at other shops. I also teach and do trunk shows for quilt guilds. To register for a class at the Pine Needle, please click on this link or call the shop at 503-635-1353. For questions about a class, please email me.
Upcoming Classes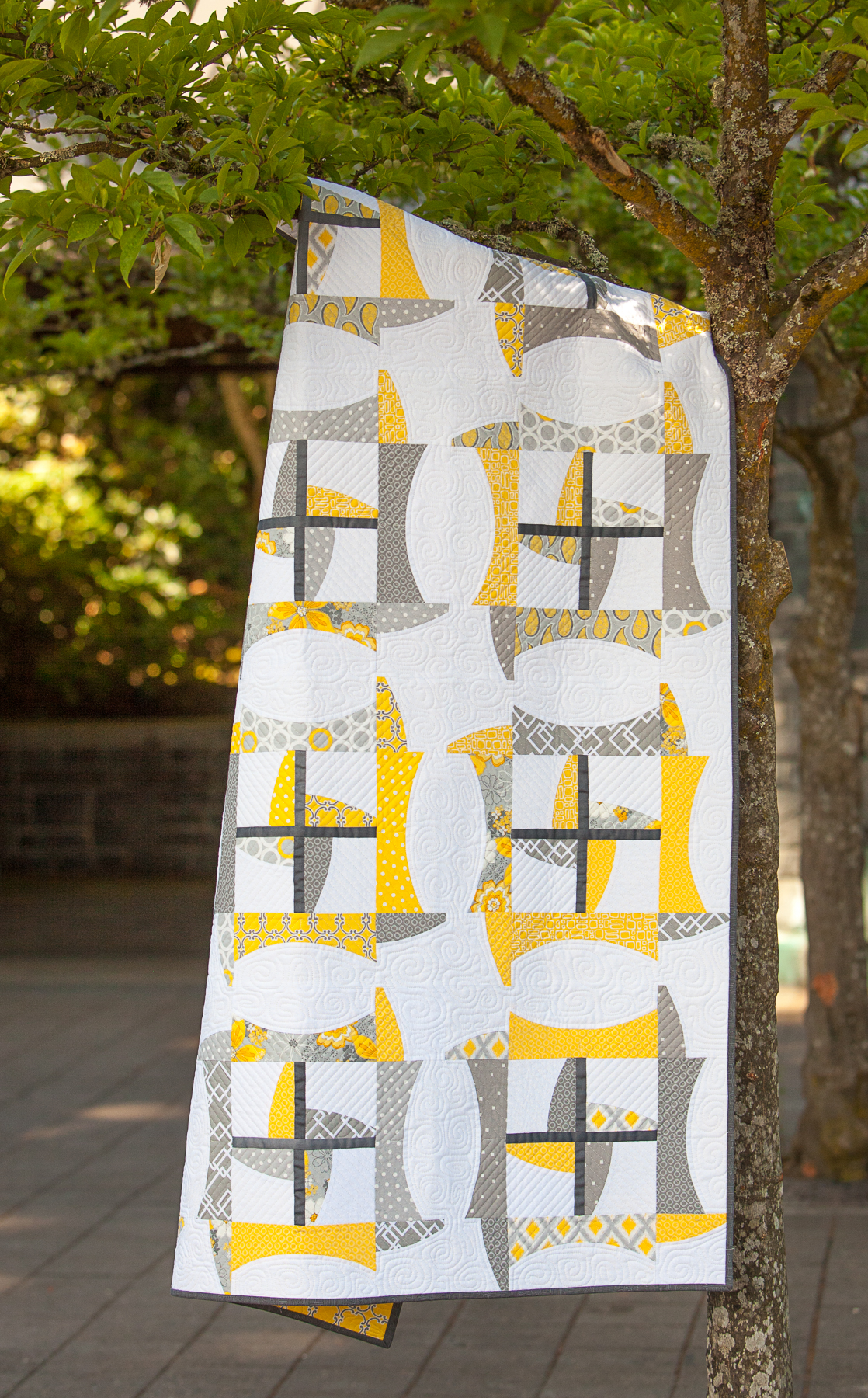 Dancing Churn Dash
Sunday, Oct. 19  •  Noon – 2 pm
Sunday, Oct. 26  •  Noon – 3 pm
Create your own version of Dancing Churndash, a playful contemporary version of the classic Churn Dash block. I'll introduce you to the Quick Curve Ruler© by Sew Kind of Wonderful and show you how easy it is to sew concave and convex seams with no pinning!
Dancing Churndash was designed for Cut Loose Press by Jenny Pedigo and Helen Robinson of Sew Kind of Wonderful. 

Skill level: confident beginner.
Recently Completed Classes
Totes to Go!
Part 1: Friday, Oct. 3, 2014  •  1:30 – 4:30 pm
Part 2: Friday, Oct. 10, 2014  •  1:30 – 4:30 pm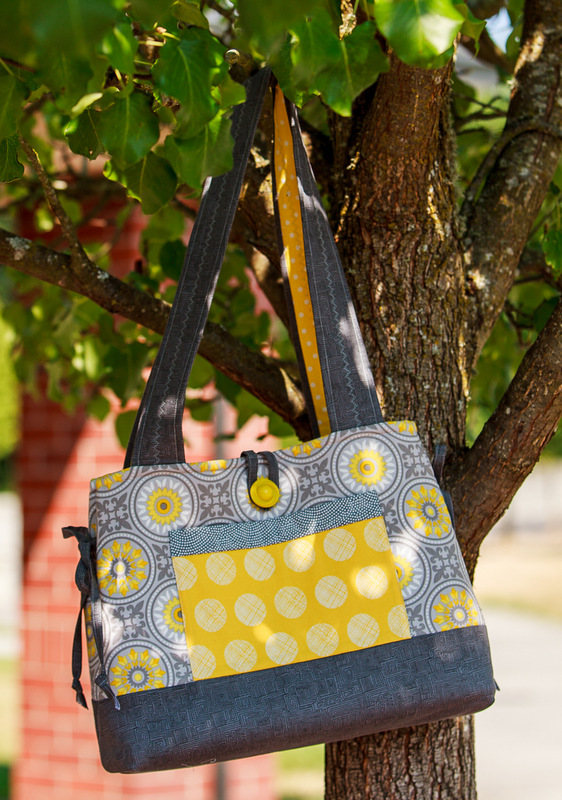 Quick Curve Ruler Follow-Up
Sunday, August 24, 2014  •  Noon – 3:30 pm
Sunday, July 27, 2014  •  Noon – 3:30 pm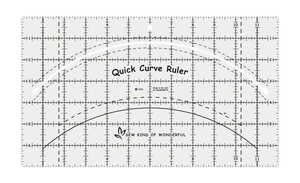 Season to Taste: Kaleidoscope Table Runner
Friday, June 13 and 27, 2014  •  2 – 5 pm


Going in Circles
Sunday, June 8, 2014  •  12 Noon – 3 pm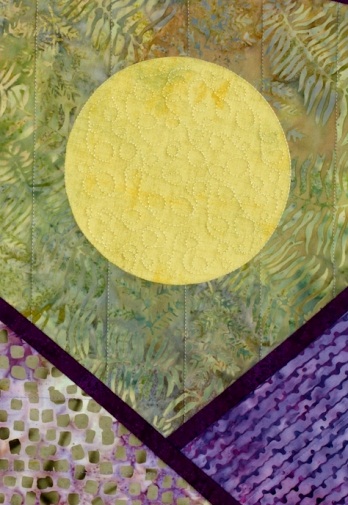 Secrets of the Quick Curve Ruler
Wednesday, February 12, 2014  •  2 pm – 5 pm
Saturday, April 11  •  10 am – 1 pm Saturday, June 7  •  10 am – 1 pm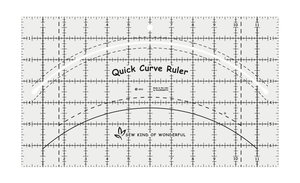 Metro Rings
Thursday, Jan. 30, 2014  •  10 am – 4 pm