I teach at the Pine Needle Quilt Shop in Lake Oswego, Oregon and occasionally at other shops. I also teach and do trunk shows for quilt guilds.
To register for a class at the Pine Needle, please click on this link or call the shop at 503-635-1353. For questions about a class, please email me.
Upcoming Classes at the Pine Needle
Junior Billie Bag Wrap Up — Winter 2018
Jan. 28, 12 Noon – 4 pm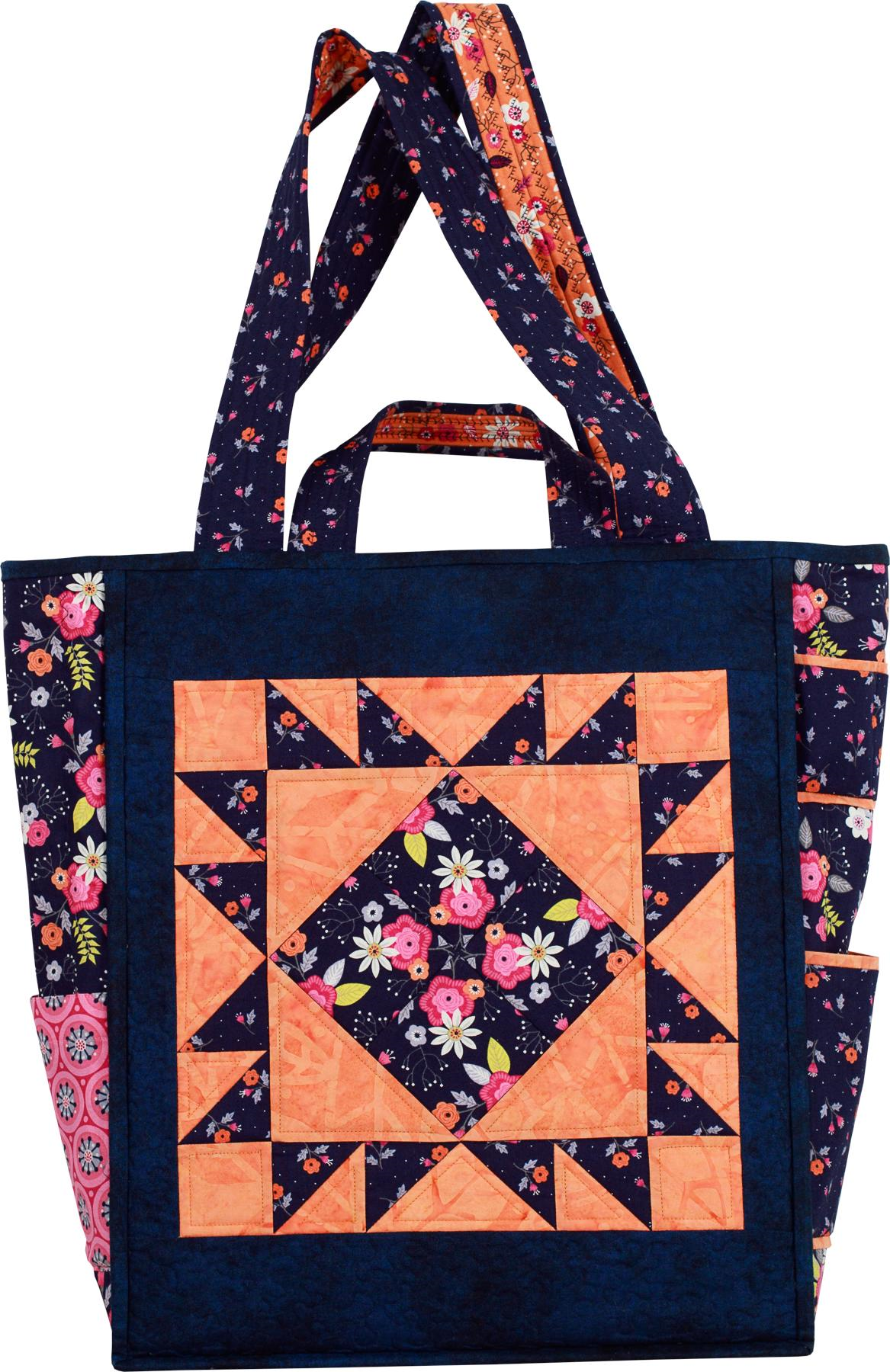 By invitation only! For those of you who took this class in 2016 and 2017 but did not finish: a special one-time-only class designed to get you back on track, wherever you are in the construction process.
Registration required — but there is no fee!

Quiltmaking 101 — Winter 2018
Jan. 27, Feb. 3 and 17, March 3 and 17  • 10 am – 2 pm
Learn the basics of making a lap quilt in this five-session class. I'll guide you through the entire process of learning to quilt – from accurate and safe rotary cutting to quilting. I'll also share my best tips and tricks for accurate cutting, piecing, and pressing.
Skill level: beginning

Sew with Dawn — Winter 2018
Multiple sections — see below
I'm delighted to be part of the "Sew With" series at the Pine Needle, joining a talented team of quilting instructors ready to share their knowledge with you.
Need help starting or finishing a quilt? Stuck on an ongoing project? I'll offer suggestions and advice while you work on any project you like in a relaxed and supportive setting. You'll build skills and develop new friendships. All skill levels are welcome!
Sew with Dawn (First Mondays)
Jan. 8, Feb. 5, March 5  •  6 – 9 pm
Sew with Dawn (Third Mondays)
Jan. 15, Feb. 15, March 15  •  6 – 9 pm
Sew with Dawn (Wednesdays)
Jan. 17, Feb. 21, March 21  •  1:30 – 4:30 pm
Sew with Dawn (Sundays)
Jan. 21, Feb. 18, March 18  •  12:30 – 3:30 pm
Upcoming Classes Elsewhere
Going in Circles, workshop for the Crook County Quilt Guild, Feb. 13, 2018
June 17-20 and 21-25, 2018: Pine Needle quilt retreats on Hood Canal, WA. Pattern to be announced.
Secrets of the Quick Curve Ruler, workshop for the Metropolitan Patchwork Society, July 28, 2018
Junior Billie Bag, workshop for the Oregon Coastal Quilt Guild, Oct. 13 and 27, 2018
Recently Completed Classes at the Pine Needle
Junior Billie Bag, Fall 2017
Quiltmaking 101, Fall 2017
Sew with Dawn (First Mondays), Fall 2017
Sew with Dawn (Third Mondays), Fall 2017
Sew with Dawn (Wednesdays), Fall 2017
Sew with Dawn (Sundays), Fall 2017
Recently Completed Classes Elsewhere
Mini Mod Tiles
June 18-21 and June 22-25, 2017   •  Pine Needle quilt retreats on Hood Canal, WA