I teach at the Pine Needle Quilt Shop in Lake Oswego, Oregon.
To register for a class, please click on this link or call the Pine Needle at 503-635-1353. For questions about a class, please email me.
Quick Curve Ruler Follow-Up Class
Sunday, July 27, 2014  • Noon – 3:30 pm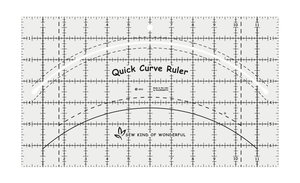 For all of my students who have taken a class with me using the Quick Curve Ruler™ by Sew Kind of Wonderful, here's your chance to bring your work-in-progress and get some one-on-one help. Class is limited to eight students so register early! This link will take you to the class registration page on the Pine Needle's website.
 
Recently Completed Classes
Season to Taste: Kaleidoscope Table Runner
Friday, June 13 and 27, 2014  •  2 – 5 pm


Going in Circles
Sunday, June 8  •  12 Noon – 3 pm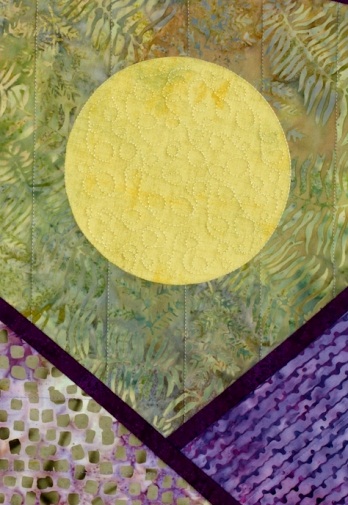 Secrets of the Quick Curve Ruler©
Wednesday, February 12, 2014  •  2 pm – 5 pm
Saturday, April 11  •  10 am – 1 pm
Saturday, June 7  •  10 am – 1 pm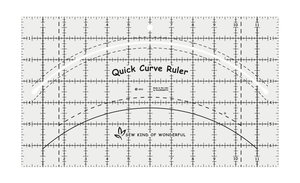 Metro Rings
Thursday, Jan. 30, 2014  •  10 am – 4 pm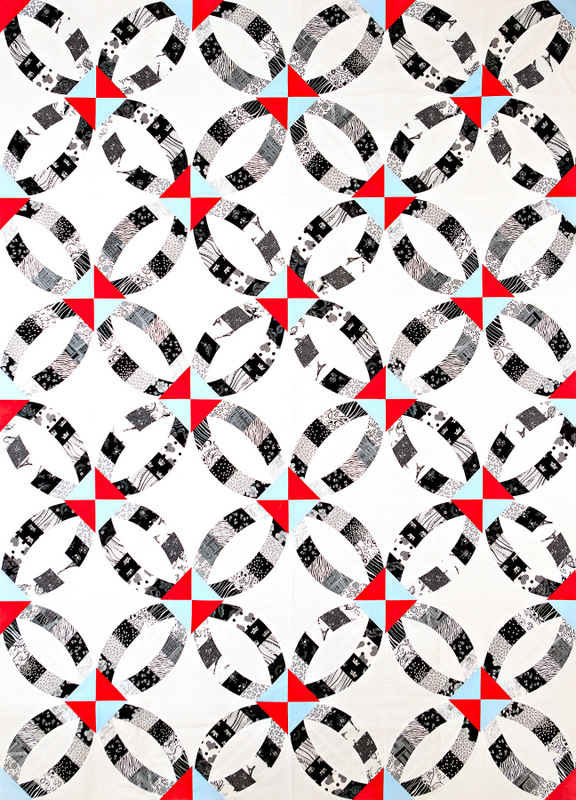 4-Patch Wonder with a Twist
Part 1: Friday, Oct. 4, 2013 • 10 am – 2 pm
Part 2: Friday, Oct. 18, 2013 • 10 am – 12 Noon