I teach at the Pine Needle Quilt Shop in Lake Oswego, Oregon.
To register for a class, please call the Pine Needle at 503-635-1353. For questions about a class, please email me.
Secrets of the Quick Curve Ruler©
Wednesday, Feb. 12, 2014  •  2 - 5 pm  THIS CLASS IS FULL
ADDED CLASS:  Saturday, April 12, 2014  •  10 am – 1 pm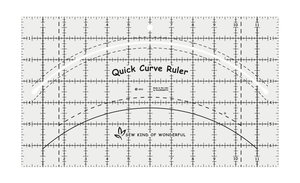 Make the most of this versatile acrylic ruler designed by Jenny Pedigo of Sew Kind of Wonderful. I've used it on several projects already and have come up with several tips for cutting and sewing curves which I will share with you. You'll learn how to "read" the ruler, how to cut accurate curves every time, and how to sew concave and convex curves together without using a single pin. (I even have a special tip for that!)
If you have a pattern by Sew Kind of Wonderful that you want to make, I'll help you get started. If not, you'll have fun making practice curves and discovering the potential of this marvelous specialty ruler.
Skill level: confident beginner
Required: Quick Curve Ruler© by Sew Kind of Wonderful
Optional: any pattern by Sew Kind of Wonderful that uses the Quick Curve Ruler©
Custom Sewing Machine Cover
Wednesdays, April 2 and 16, 2014  •  10 am – 1 pm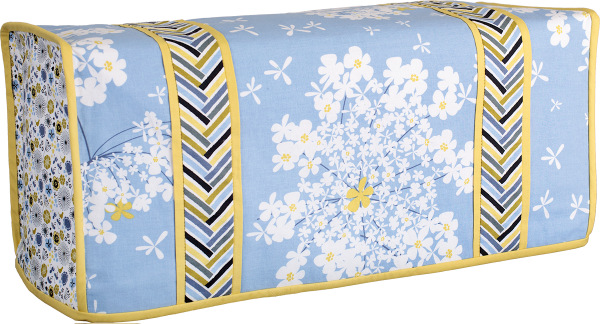 Every sewing machine needs a custom cover! Make one perfectly sized for your machine using my measuring and construction tips.
The main body of the dust cover features accent strips set off by flanges (folded strips) on both sides. Slightly curved edges at the top of the side panels soften the shape, and the binding around the side panels and bottom edges adds a sophisticated contrasting touch.
Skill level: confident beginner
Required: Sewing Machine Dust Cover pattern by First Light Designs
 
Recently Completed Classes
Metro Rings
Thursday, Jan. 30, 2014  •  10 am – 4 pm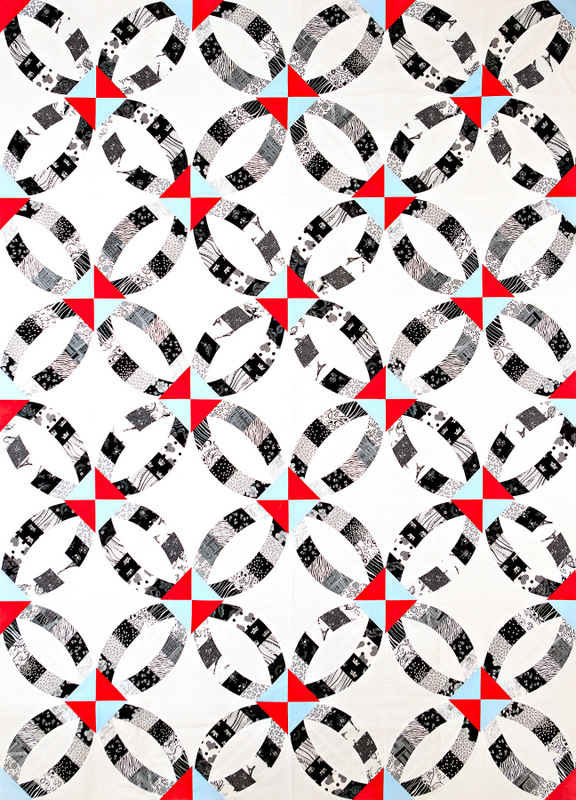 4-Patch Wonder with a Twist
Friday, Oct. 4, 2013 • 10 am – 2 pm
Friday, Oct. 18, 2013 • 10 am – 12 Noon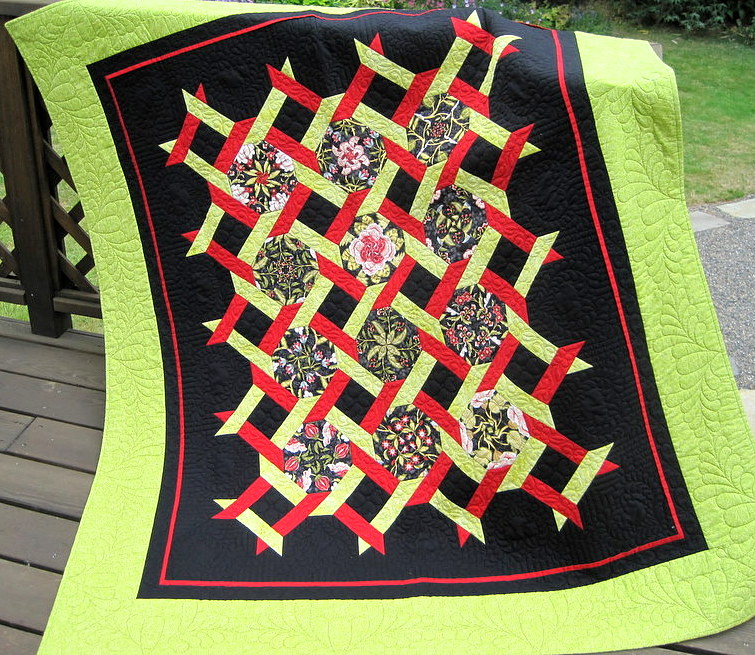 Urban Tiles
Tuesday, Oct. 8, 2013 • 1:30 – 4:30 pm
Tuesday, Oct. 22, 2013 • 1:30 – 4:30 pm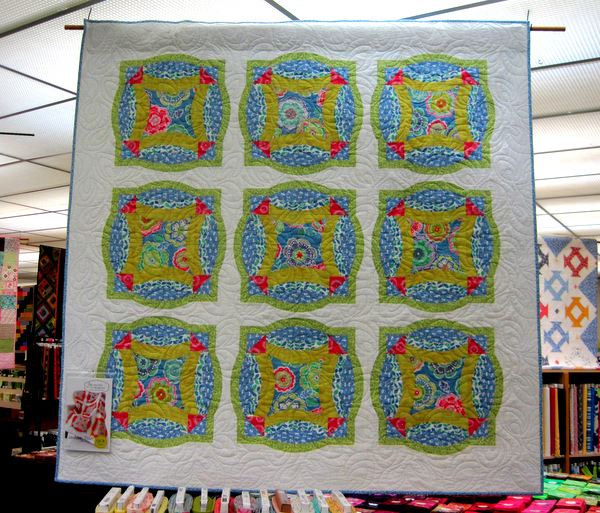 Going in Circles
Saturday, June 22, 2013 • 10 am – 1 pm

Custom Sewing Machine Cover
Part 1: Sunday, June 2, 2013 • 12:30 – 3:30 pm
Part 2: Sunday, June 9, 2013 • 12:30 – 3:30 pm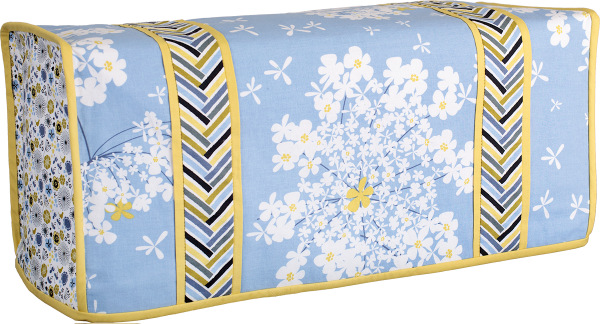 Cosmic Kaleidoscopes
Part 1: Sunday, March 10, 2013 • 12:30 – 3:30 pm
Part 2: Sunday, March 17, 2013 • 12:30 – 3:30 pm
Part 3: Sunday, April 14, 2013 • 12:30 – 3:30 pm