I teach at the Pine Needle Quilt Shop in Lake Oswego, Oregon.
To register for a class, please call the Pine Needle at 503-635-1353. For questions about a class, please email me.
Secrets of the Quick Curve Ruler©
Saturday, April 12, 2014  1 pm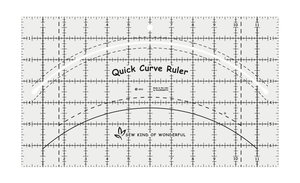 Make the most of this versatile acrylic ruler designed by Jenny Pedigo of Sew Kind of Wonderful. I've used it on several projects already and have come up with several tips for cutting and sewing curves which I will share with you.
You'll learn how to "read" the ruler, how to cut accurate curves every time, and how to sew concave and convex curves together without using a single pin. (I even have a special tip for that!)
If you have a pattern by Sew Kind of Wonderful that you want to make, I'll help you get started. If not, you'll have fun making practice curves and discovering the potential of this marvelous specialty ruler.
Skill level: confident beginner
Required: Quick Curve Ruler© by Sew Kind of Wonderful
Optional: any pattern by Sew Kind of Wonderful that uses the Quick Curve Ruler©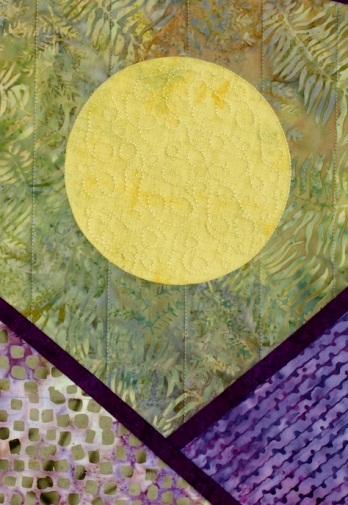 Going in Circles
Sunday, June 8  •  12 Noon – 3 pm
Back by popular demand!
In this techniques workshop, I'll show you an amazing method of making set-in circles without having to pin concave and convex seams. The method, which calls for freezer paper, is the one I use in my wall hanging/table runner patterns, Full Moon Rising and Full Moon Rising II. (If you have either pattern but haven't made it yet, here is your chance to see it spring to life!)
I'll also show you an easy technique for making finished-edge appliqué circles using fusible interfacing and a quick way to make raw-edge appliqué circles using Steam-a-Seam-2.
Skill level: confident beginner
Kaleidoscope Table Runner: Season to Taste
Part 1: Friday, June 13, 2014  •  2 pm – 5 pm
Part 2: Friday, June 27, 2014  •  2 pm – 5 pm


Pick your season and interpret it in fabric! Will your choices call for a traditional kaleidoscope block made from eight fabric repeats as in Autumn Reflections, my fall version, or a more contemporary block made with several different fabrics as in Under Paris Skies, my springtime version showcasing fussy-cut scenes of Paris?
I'll show you how to prepare and cut fabrics for both versions, as well as how to sew eight triangles together to make the perfect octagon. Pinning and pressing tips included!
Level: intermediate
Note: The Pine Needle is planning to make kits using the Paris fabrics.
Recently Completed Classes
Secrets of the Quick Curve Ruler©
Wednesday, February 12, 2014  •  2 pm – 5 pm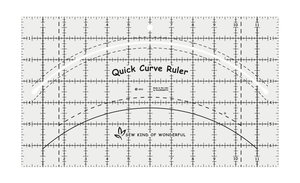 Metro Rings
Thursday, Jan. 30, 2014  •  10 am – 4 pm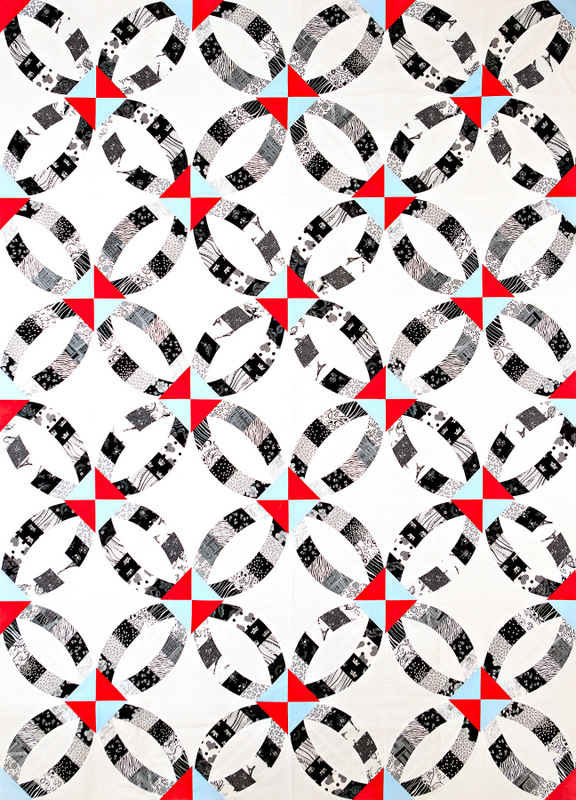 4-Patch Wonder with a Twist
Part 1: Friday, Oct. 4, 2013 • 10 am – 2 pm
Part 2: Friday, Oct. 18, 2013 • 10 am – 12 Noon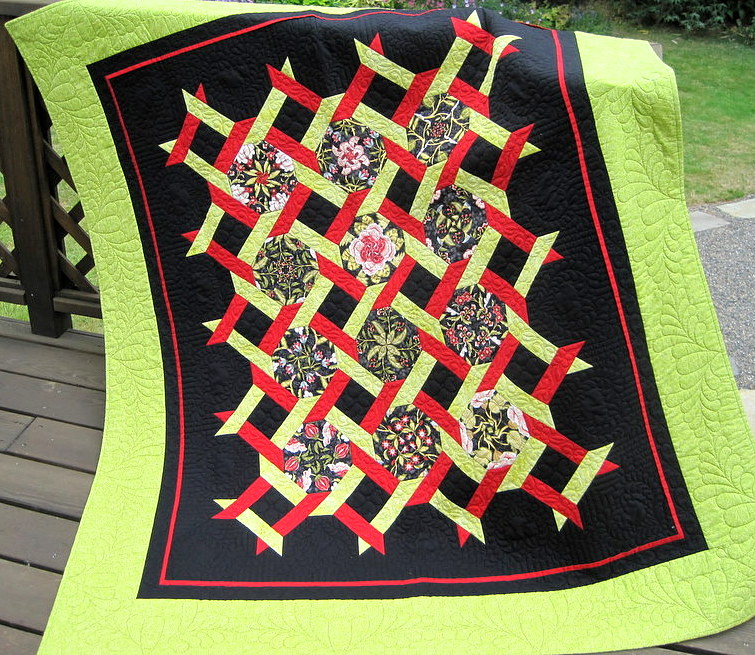 Urban Tiles
Part 1: Tuesday, Oct. 8, 2013 • 1:30 – 4:30 pm
Part 2: Tuesday, Oct. 22, 2013 • 1:30 – 4:30 pm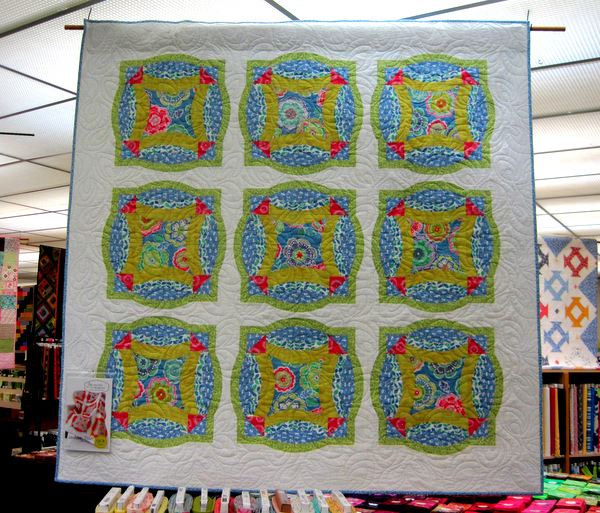 Going in Circles
Saturday, June 22, 2013 • 10 am – 1 pm

Custom Sewing Machine Cover
Part 1: Sunday, June 2, 2013 • 12:30 – 3:30 pm
Part 2: Sunday, June 9, 2013 • 12:30 – 3:30 pm