I teach at the Pine Needle Quilt Shop in Lake Oswego, Oregon and occasionally at other shops. I also teach and do trunk shows for quilt guilds.
To register for a class at the Pine Needle, please click on this link or call the shop at 503-635-1353. For questions about a class, please email me.
Upcoming Classes at the Pine Needle
Simply Dashing
Wednesday, Sept. 30, 2015  •  10 am – 4 pm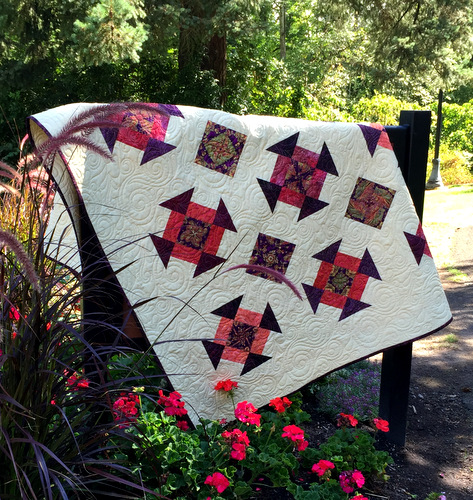 The classic Churn Dash block gets a stylish makeover in my new quilt design, Simply Dashing. I combined the Churn Dash block with a 4-Patch Wonder block (my name for a block made of four fabric repeats cut into squares and rotated to make a faux kaleidoscopic image), added an alternate block, and set all the blocks on point. The result is — well, simply dashing!
This class is a good choice for confident beginners ready to learn some new techniques as well as experienced quilters who enjoy the surprise of working with 4-Patch Wonder blocks. Like Forrest Gump's box of chocolates, you never know what you're going to get.

Sew with Dawn
Multiple sections — see below
I'm delighted to be part of the "Sew With" series at the Pine Needle, joining a talented team of quilting instructors ready to share their knowledge with you.
Need help starting or finishing a quilt? Stuck on an ongoing project? I'll offer suggestions and advice while you work on any project you like in a relaxed and supportive setting. You'll build skills and develop new friendships. All skill levels are welcome!
Sew with Dawn (Wednesdays), Fall Term 2015
Wed., Sept. 16  •  1 – 4 pm
(no class in October)
Wed., Nov. 11  •  1 – 4 pm
Wed., Dec. 16  •  1 – 4 pm
Sew with Dawn (Sundays), Fall Term 2015
Sun., Sept. 20   •  12:30 – 3:30 pm
Sun., Oct. 25  •  12:30 – 3:30 pm
(no class in November)
Sun., Dec. 13  •  12:30 – 3:30 pm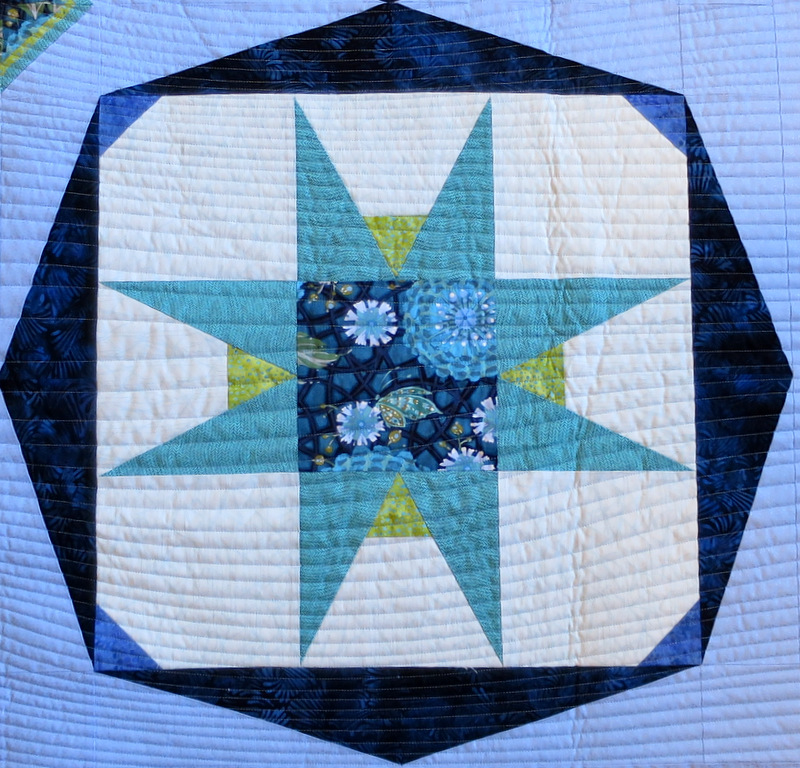 Sew with Dawn: Seeing Stars, Fall Term 2015
Sat., Sept. 26  •  10 am – 1 pm
Sat., Oct. 24  •  10 am – 1 pm
Sat., Nov. 14  •  10 am – 1 pm
Sat., Dec. 19  •  10 am – 1 pm

A very special "sew with" class devoted to stars, one of the oldest and best loved motifs in quilting. Work on a star quilt of your choosing and in the process learn my method for making perfect star points, pressing suggestions to minimize bulky seams, and other useful tips.
Note: Due to the popularity of this class, the Pine Needle has added a second section, called Sew with Dawn: Stargazing to differentiate it from the first section.
Sew with Dawn: Stargazing, Fall Term 2015
Sat., Sept. 26  •  1:30 – 4:30 pm
Sat., Oct. 24  •  1:30 – 4:30 pm
Sat., Nov. 14   •  1:30 – 4:30 pm
Sat., Dec. 19  •  1:30 – 4:30 pm
Recently Completed Classes at the Pine Needle
Sew with Dawn: Seeing Stars, Spring/Summer Term 2015
June 27, July 25, August 22
Sew with Dawn (Wednesdays), Spring/Summer Term 2015
May 27, June 17, July 15, August 19
Sew with Dawn (Sundays), Spring/Summer Term 2015
May 31, June 21, July 19, August 16
Sew with Dawn (Wednesdays), Winter Term 2015
Jan. 21, Feb. 18, March 18, April 15
Sew with Dawn (Sundays), Winter Term 2015
Jan. 11, Feb. 15, March 22, April 12
Secrets of the Quick Curve Ruler
Part 1:  Sunday, Jan. 25, 2015  •  12:30 – 3:30 pm
Part 2: Sunday, Feb. 8, 2015  •  12:30 – 3:30 pm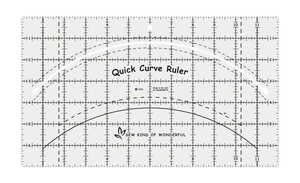 Dancing Churn Dash
Part 1: Sunday, Oct. 19, 2014  •  Noon – 2 pm
Part 2: Sunday, Oct. 26, 2014  •  Noon – 3 pm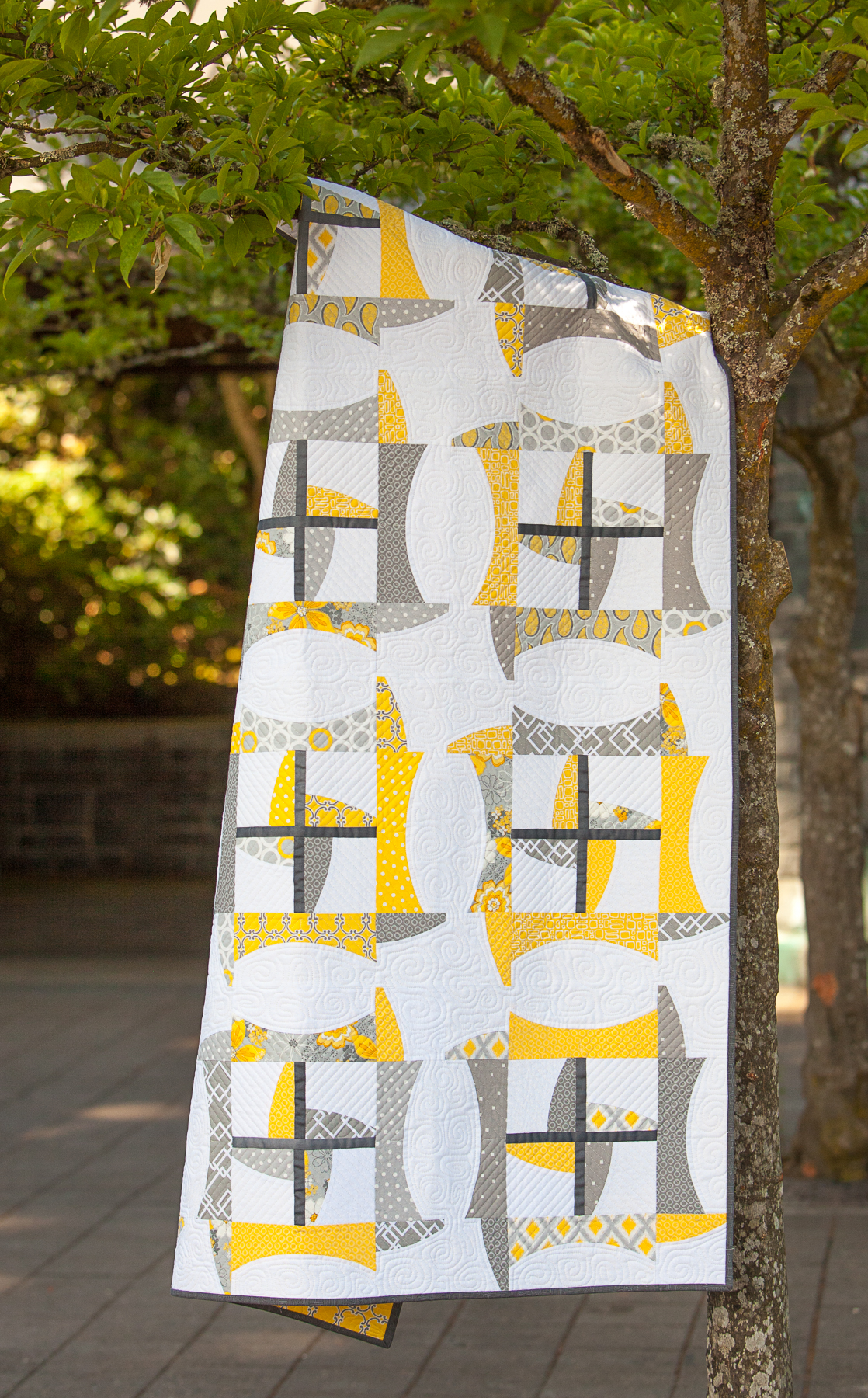 Totes to Go!
Part 1: Friday, Oct. 3, 2014  •  1:30 – 4:30 pm
Part 2: Friday, Oct. 10, 2014  •  1:30 – 4:30 pm