I teach at the Pine Needle Quilt Shop in Lake Oswego, Oregon and occasionally at other shops. I also teach and do trunk shows for quilt guilds. To register for a class at the Pine Needle, please click on this link or call the shop at 503-635-1353. For questions about a class, please email me.
Upcoming Classes at the Pine Needle
Sew with Dawn
Wed., Jan. 21, 1 – 4 pm
Wed., Feb. 18, 1 – 4 pm
Wed., March 18, 1 – 4 pm
Wed., April 15, 1 – 4 pm
Sew with Dawn (second section added!)
Sun., Jan. 11, 12:30 – 3:30 pm
Sun., Feb. 15, 12:30 – 3:30 pm
Sun., March 22, 12:30 – 3:30 pm
Sun., April 12, 12:30 – 3:30 pm
I'm delighted to become part of the "Sew With" series at the Pine Needle, joining a talented team of quilting instructors ready to share their knowledge with you.
Need help starting or finishing a quilt? Are you stuck on an ongoing project? I'll offer suggestions and advice while you work on any project you like in a relaxed and supportive setting. You'll build skills and develop new friendships. All skill levels are welcome!
Secrets of the Quick Curve Ruler
Part 1: Sunday, Jan. 25  •  12:30 – 3:30 pm
Part 2: Sunday, Feb. 8  •  12:30 – 3:30 pm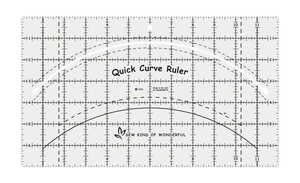 Make the most of this versatile acrylic ruler designed by Jenny Pedigo of Sew Kind of Wonderful. After using it on several projects, I've come up with several tips for cutting and sewing curves that I'll share with you.
In the first class you'll learn how to "read" the ruler, how to cut accurate curves every time, and how to sew concave and convex seams together without using a single pin. (I even have a special tip for that!)
You'll have fun making practice curves and discovering the potential of this marvelous specialty ruler. I'll help you get started making a quilt from one of the many patterns offered by Sew Kind of Wonderful.
In the second class, I'll offer individualized assistance as you continue creating your quilt.
Skill level: confident beginner.
Required: Quick Curve Ruler by Sew Kind of Wonderful
Any pattern by Sew Kind of Wonderful that uses the Quick Curve Ruler
Recently Completed Classes
Dancing Churn Dash
Part 1: Sunday, Oct. 19  •  Noon – 2 pm
Part 2: Sunday, Oct. 26  •  Noon – 3 pm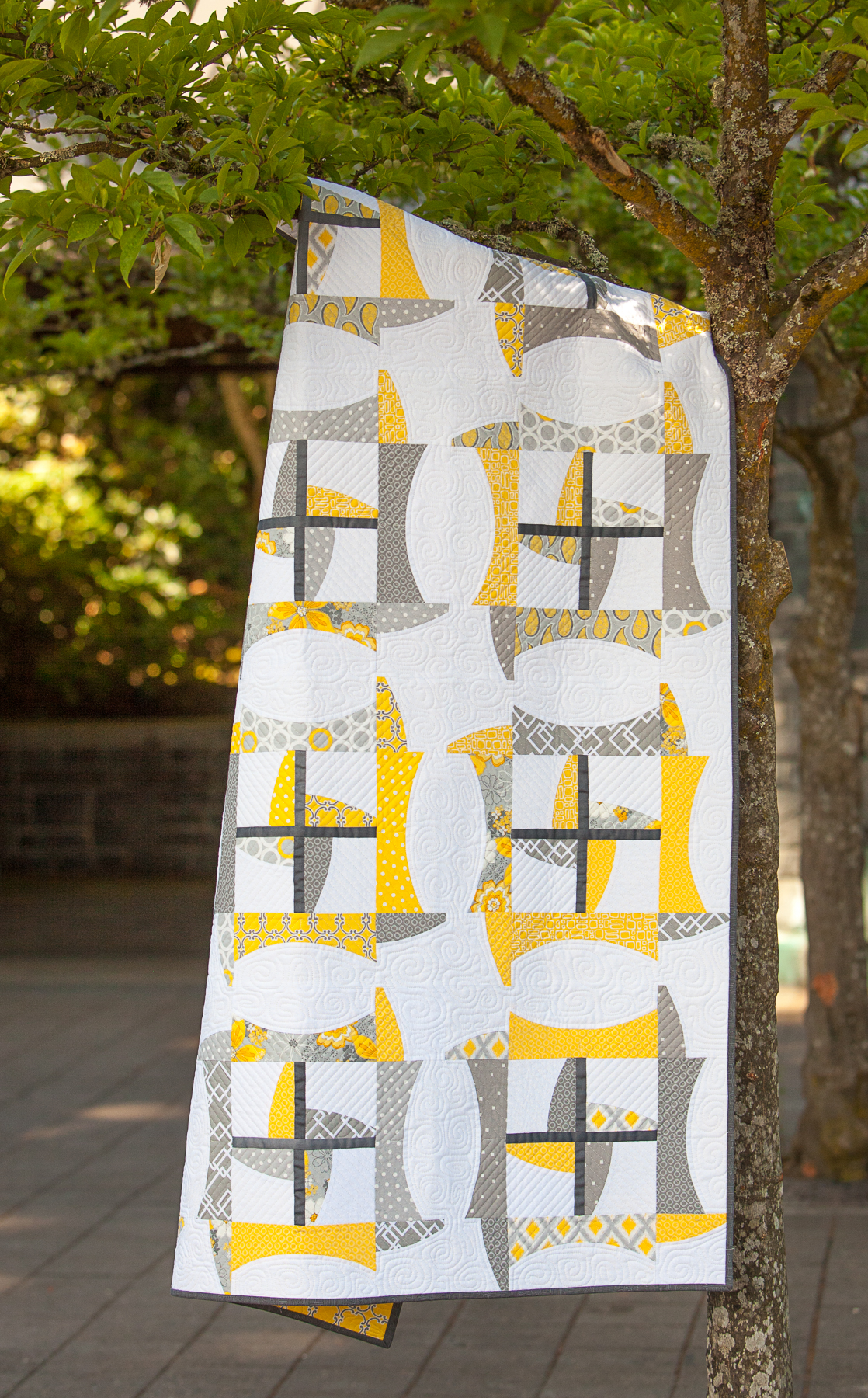 Totes to Go!
Part 1: Friday, Oct. 3, 2014  •  1:30 – 4:30 pm
Part 2: Friday, Oct. 10, 2014  •  1:30 – 4:30 pm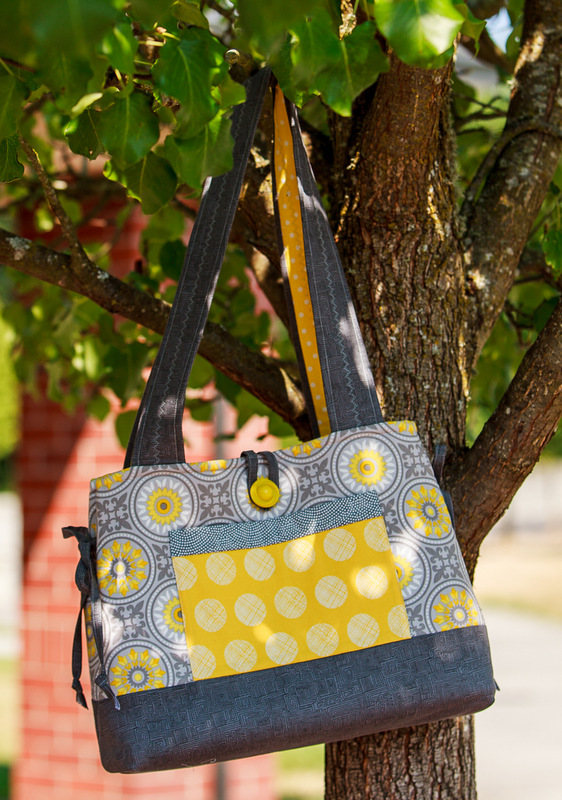 Quick Curve Ruler Follow-Up
Sunday, August 24, 2014  •  Noon – 3:30 pm
Sunday, July 27, 2014  •  Noon – 3:30 pm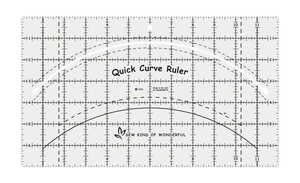 Season to Taste: Kaleidoscope Table Runner
Friday, June 13 and 27, 2014  •  2 – 5 pm


Going in Circles
Sunday, June 8, 2014  •  12 Noon – 3 pm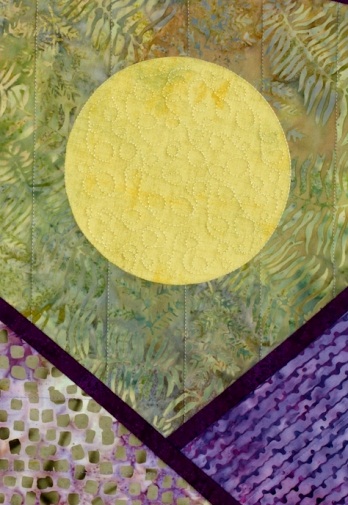 Secrets of the Quick Curve Ruler
Wednesday, February 12, 2014  •  2 pm – 5 pm
Saturday, April 11  •  10 am – 1 pm Saturday, June 7  •  10 am – 1 pm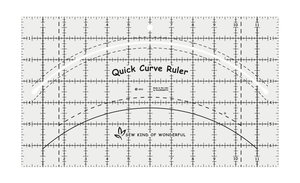 Metro Rings
Thursday, Jan. 30, 2014  •  10 am – 4 pm