This is what my kitchen looked like at the end of Week 2:
Looking toward the southeast corner
Looking toward the southwest corner
By the way, the full autograph on the chimney surround was revealed last week and it is indeed C. Schmidt: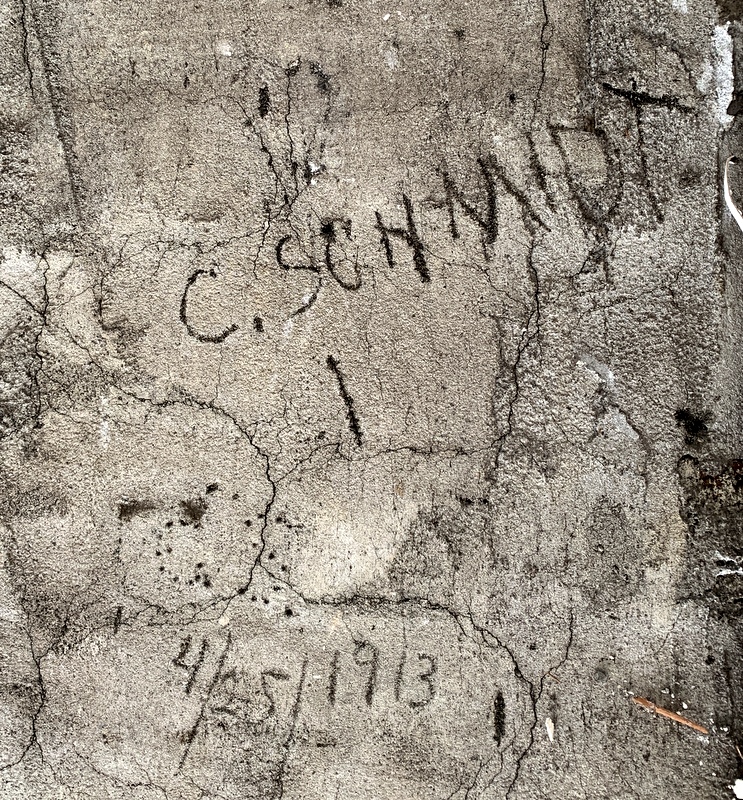 Looking at the north wall
A team of three HVAC guys came early in the week to prepare the venting for the range hood insert, which will be covered with custom cabinetry (one of the splurges on this project, for which I can thank my twin Diane).
The outside walls are newly insulated and the drywall work is almost complete. We were hoping to have the flooring installed by week's end but the mudding on the walls and ceiling was more extensive than my contractor had anticipated.
If you look back at the first photo, you'll notice three small circles in the ceiling above the windows. We are going to have mini pendant lights there! Behold: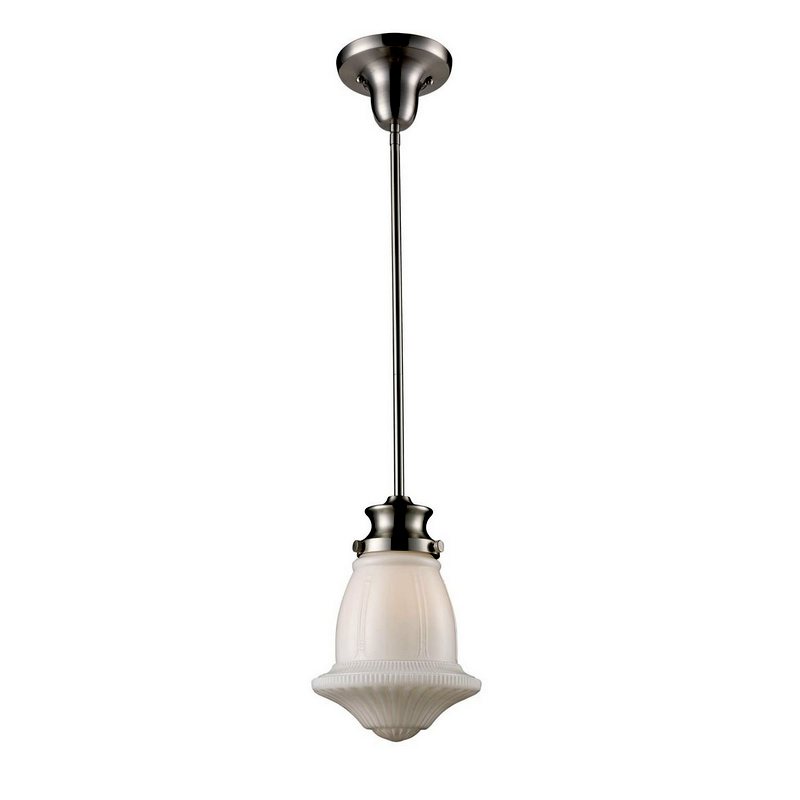 Isn't that gorgeous? I'm a little worried about the size of the globe — almost 9″ long and 9″ wide — but the salesperson at the lighting store assures me the size of the fixture is suitable for the space. I sure hope so because these lights were another splurge.
This week the walls will be sanded and painted and we will have a new floor. I'll tell you all about my flooring choice after it's in and you can get a good look at it.