When I launched my First Light Designs website in May of 2012 (you can see my very first post here), this was the photo on my "About Dawn" page: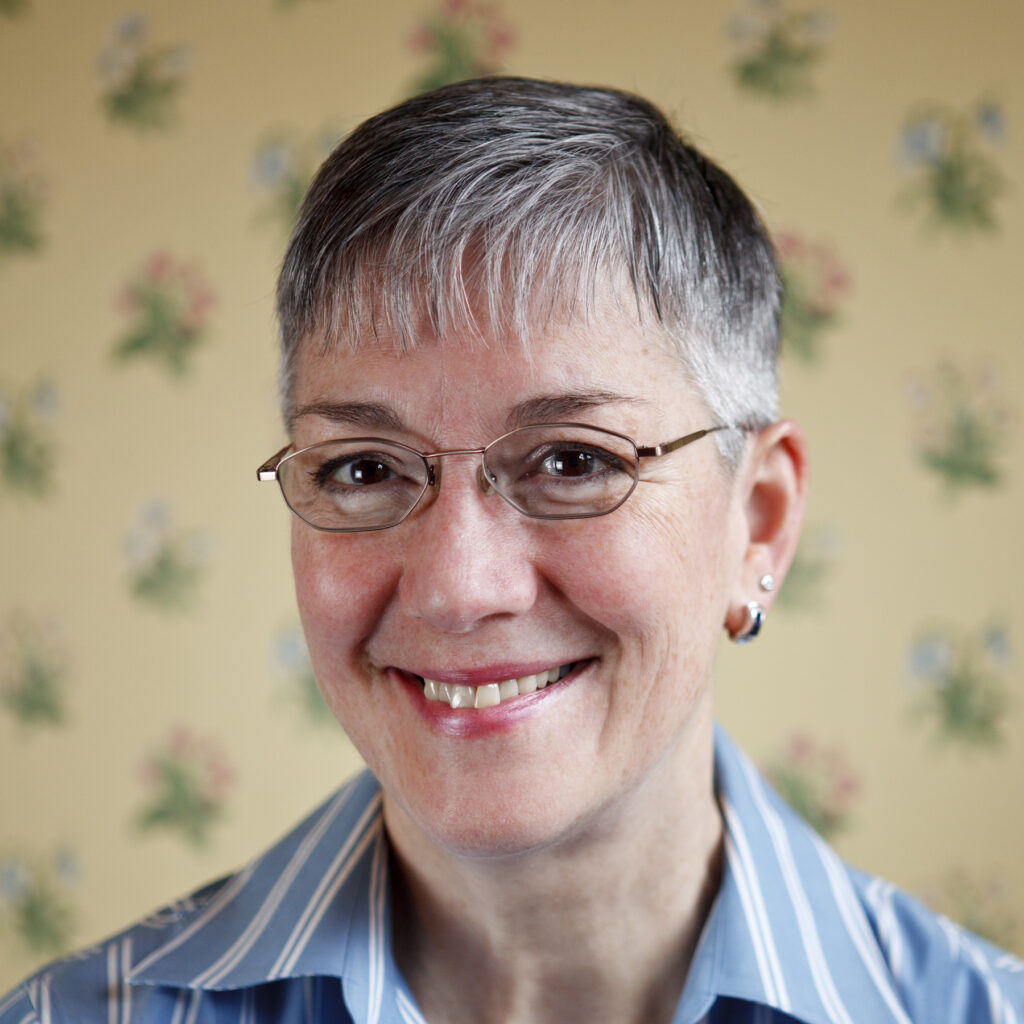 It was taken by graphic designer Deb Hollister, who also designed my website, setting it up to serve as both website and blog.
Years passed. Nine years, in fact. Occasionally I would think about updating the photo but found it easy to procrastinate. I finally contacted Deb a couple of weeks ago to ask about getting a new photo taken, only to find out that she had retired in 2019. Lucky for me, Deb graciously agreed to take my photo anyway, and this is the result: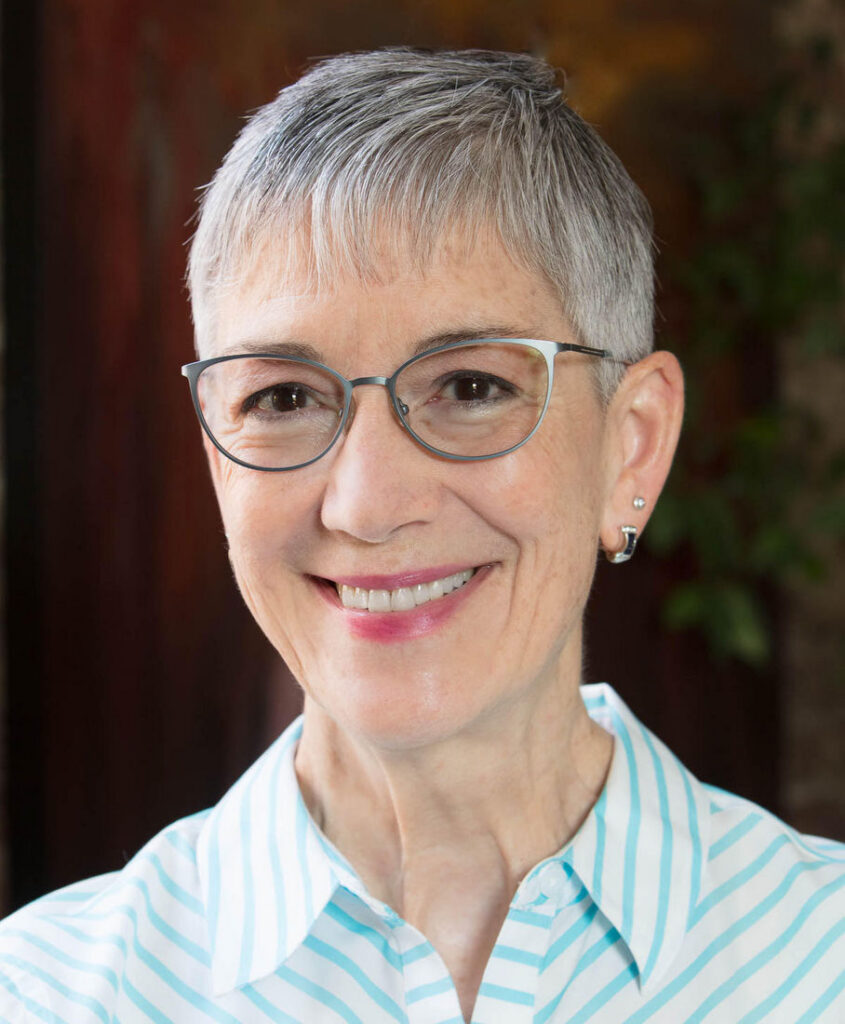 The ensuing years have brought more gray hair and more wrinkles, and I'm fine with that. Notice anything else, though?
My teeth! At the age of 70, I did something I've thought about doing for decades:  I got braces.
Ironically, the retirement of my longtime dentist was the catalyst. My new dentist suggested I consider Invisalign braces, offering a free consultation with computer modeling to show what my teeth would look like during and after treatment. In addition to straightening my teeth (including my very crooked bottom teeth which don't show up in photos), the braces would correct my significant overbite.
I decided to go for it. I got my braces in December 2020 and am now near the end of treatment. I'm very happy with the results and glad to get that page on my website updated.