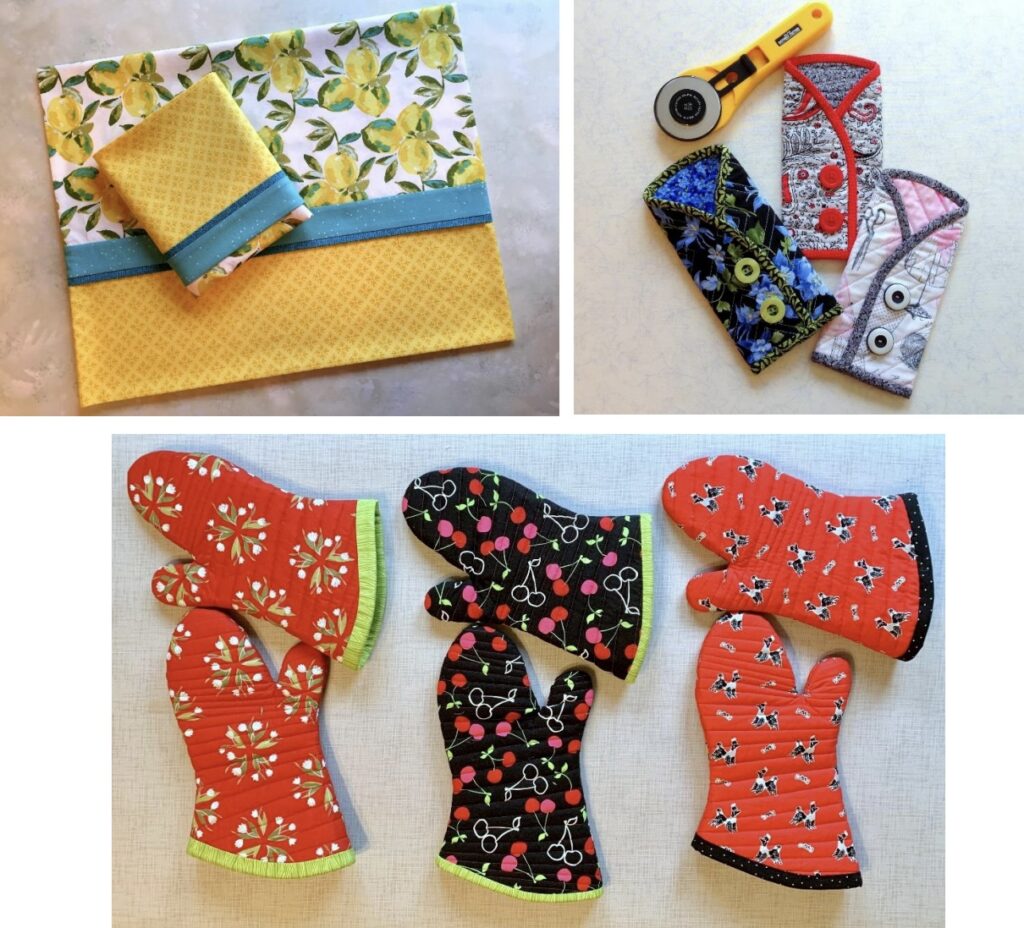 I'm popping in to announce the three winners of the giveaway connected to my 10th Blogging Anniversary aka 10th Blogiversary. I asked people entering the giveaway to tell me about their favorite color combination. Using a Random Number Generator found online, I was able to identify the the three winners very quickly. And here they are . . .
Linda B., who wrote, "What a lovely and generous way to celebrate your blog's anniversary! So hard to pick a favorite color combo, but pretty much any combination of blues and greens is hard to beat."
C. Cullen, who commented, "I love blue and white. Congratulations on 10 years!"
Bridget, who said, "Ten years and I have loved so many of your posts! Congrats! I am not sure how this happened, I hate orange but right now I am liking orange and cream combos or maybe orange and yellow…um 😉 Oh, hey, maybe it is a lack of sunshine this spring! lol"
Ladies, I will email you to find out which giveaway item you would like me to make for you — a pair of standard or kingsize pillowcases, a rotary cutter coat, or a pair of quilted oven mitts. I'll also ask you to give me an idea of your color preferences for your item of choice so I can send you photos of some fabric combinations to consider.
My thanks to each and every person who left a comment on my blog. It was fun to read about your favorite color combos. And many of you wrote such nice things about my blog! I am so very grateful for your interest and support. You all are the reason I reached my 10th blogiversary.
In my post announcing the giveaway, I noted that family members could leave comments but would be ineligible to win. My sister Reigh left this comment: "I wanted to win oven mitts in blue and yellow! First time it's ever been a disadvantage to be your sister! Oh well, I wouldn't change a thing. Love you!" Dearest Reigh, your wish is my command. You couldn't win the giveaway but you'll still get your oven mitts. Love you, too!