Today is Worldwide Quilting Day and guess how I am celebrating? By buying fabric! I just ordered 11 prints from Katarina Roccella's latest line of fabric, "Mindscape." She designs for Art Gallery Fabrics, known for producing premium cottons with a soft and silky hand. Take a look at the full line of "Mindscape":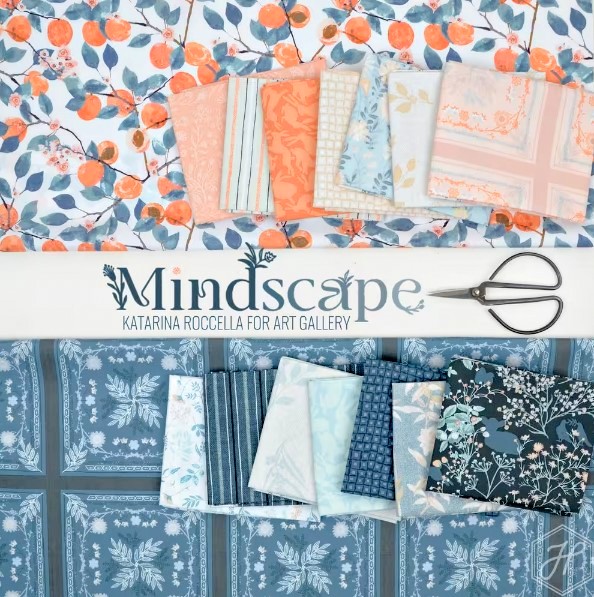 Something about it just captivated me.
Truth be told, I've been trying to talk myself out of buying this fabric since I learned about it last month. Of course you know the reason: I already have enough fabric in my stash to last me three lifetimes. I certainly don't need to acquire any more.
But every time Katarina posted about "Mindscape" on her Instagram page, I kept coming back to look. Without a pattern in mind, I wouldn't know how much fabric to order so I just kept looking. Today I took the plunge because I didn't want to decide down the road to order and then find out some of the fabrics were no longer available.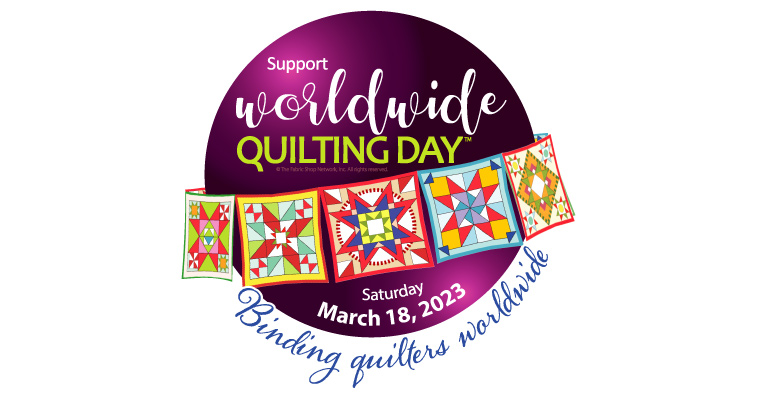 One of the aims of Worldwide Quilting Day is to encourage quilters to support their local quilt shops. I buy most of my fabric locally, not only to support the shops but also to be able to see the fabrics in person and touch them. The ones I ordered today are from Hawthorne Supply Company, a family-owned business in upstate New York. I guess you can say I'm supporting someone's local quilt shop!