Today I have the pleasure of sharing photos of three blocks made by Sherri Crisp of Knoxville, Tennessee. These blocks are part of Reach for the Stars, a queen-size sampler quilt that is also being made by several others. It's almost like a Block of the Month (BOM) project, except that those of us making the quilt are getting instructions every other month from Quilter's Newsletter magazine. We started last fall and, if everyone stays on track, we  should have our quilts pieced by the end of the year.
The April/May issue of Quilter's Newsletter contained instructions for Blocks 7, 8, and 9. Here is Sherri's Block 7: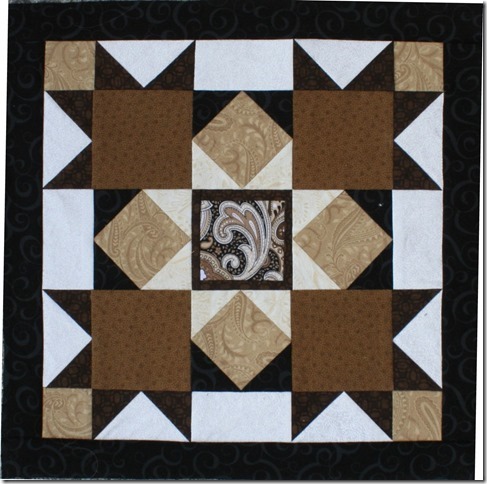 Look how dramatic this block is set on point, as the directions call for: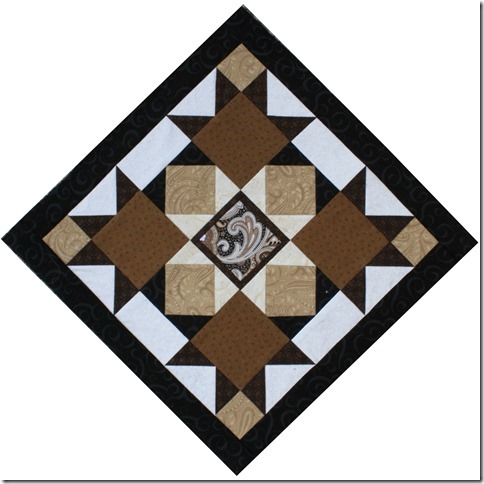 Block 8: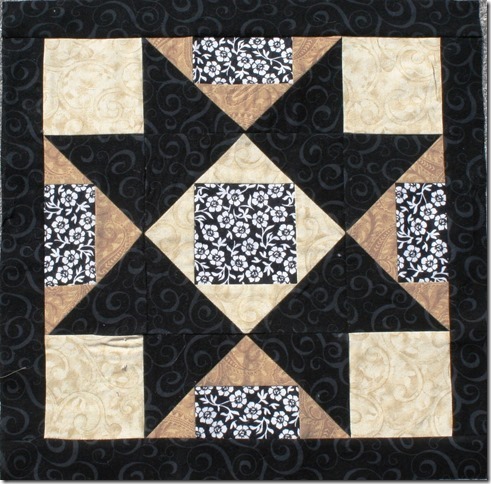 Notice how the star shape changes when the block is set on point: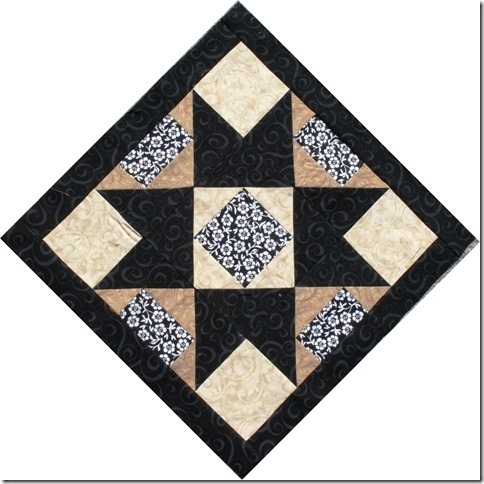 Sherri is paper-piecing most of her blocks, and I must say it shows. Look at those perfect star points!
Block 9: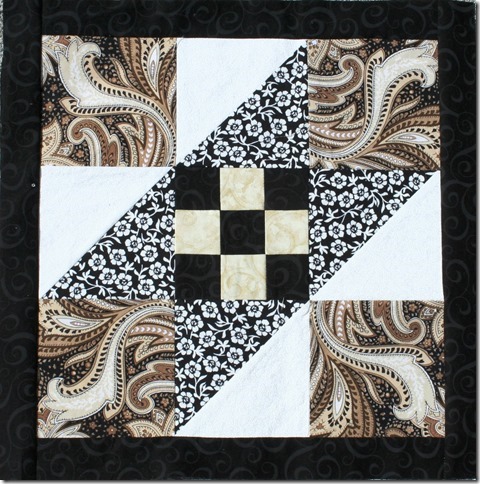 Block 9 on point: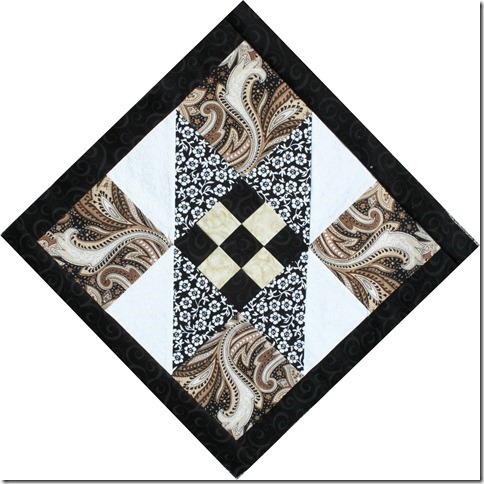 Now just imagine these blocks added to the ones Sherri made earlier: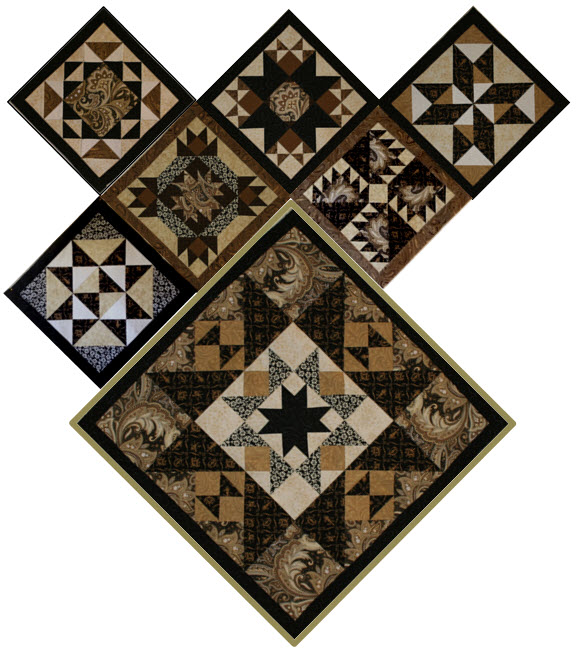 Keep those blocks coming, Sherri — that is going to be one gorgeous quilt!