Continuing to relive my recent Paris trip, here are some photos, in no particular order, starting with this one of Notre Dame on a cool and drizzly day in early May: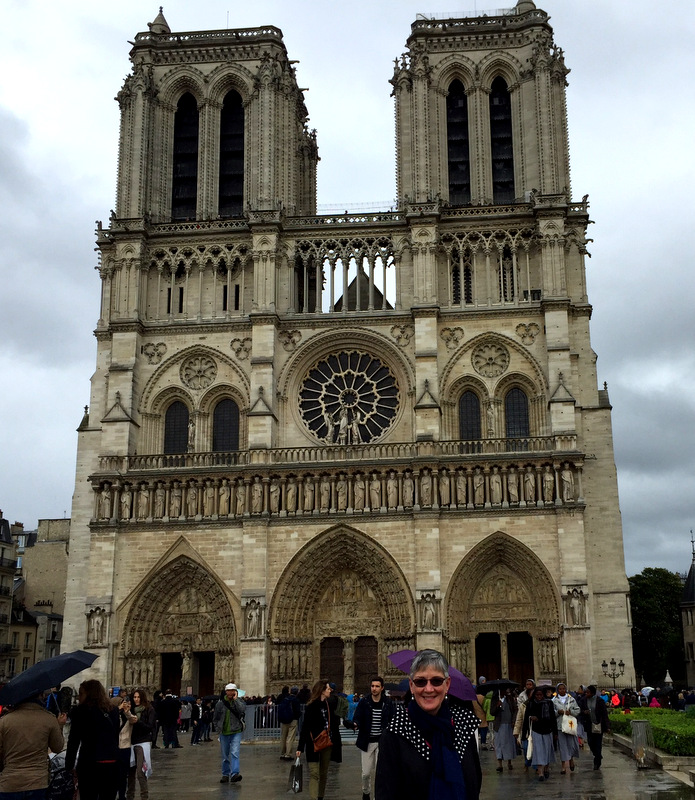 (That's moi in the foreground, in the polka-dot raincoat.)
Inside Le Grand Colbert, the restaurant featured in the 2003 Diane Keaton film Something's Gotta Give: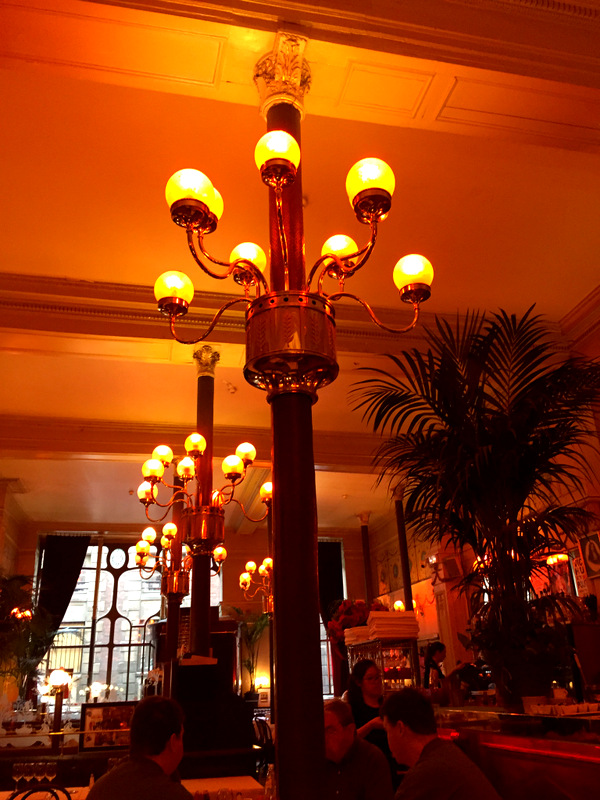 A niche in the wall at Place St. Germain des Pres: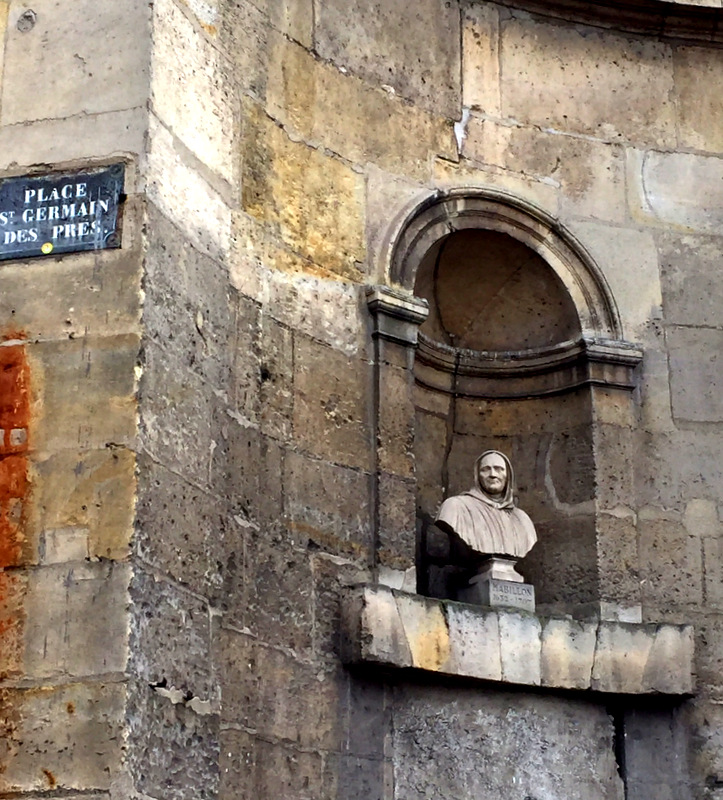 The giant stained glass dome inside the Galeries Lafayette department store: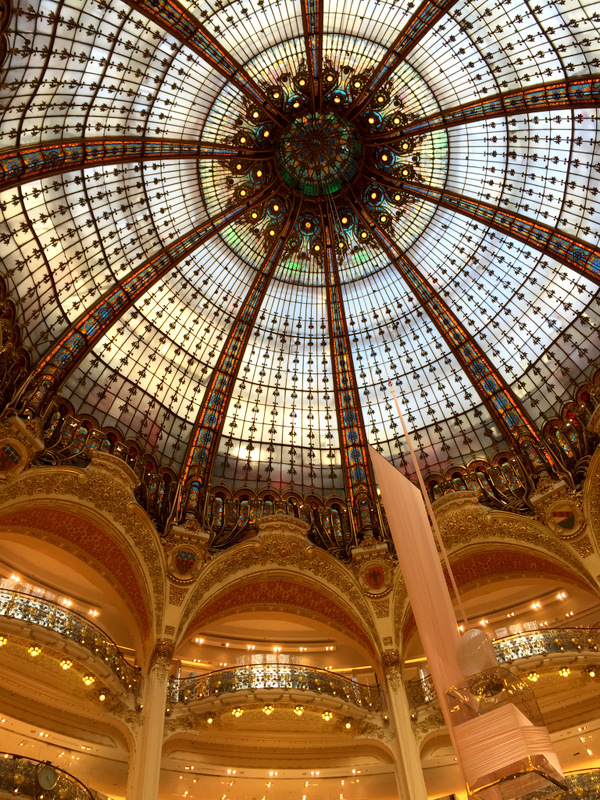 A perfect Parisian rose, rivaling those in my hometown Portland OR, known as the City of Roses: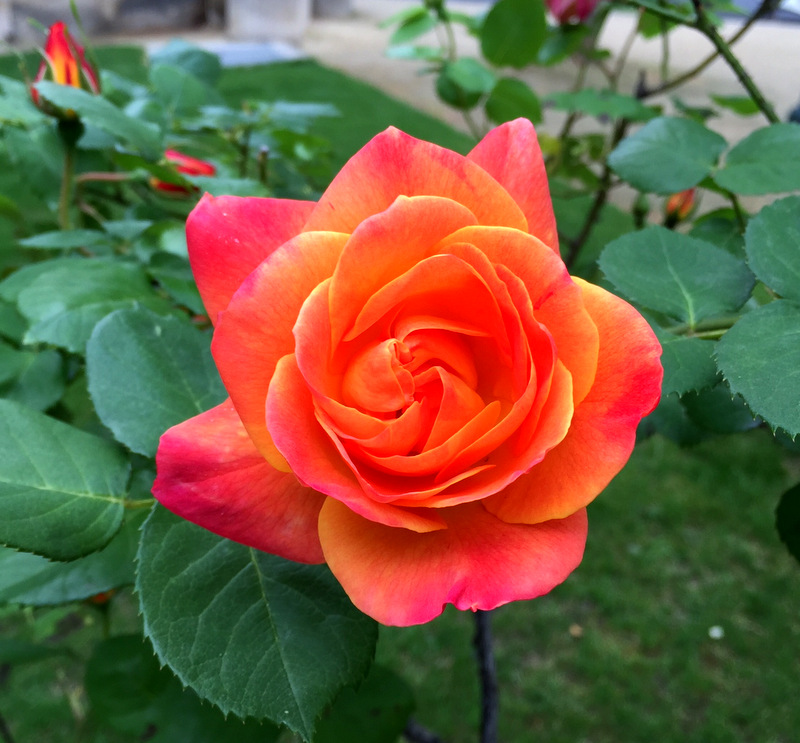 A theater lover's delight: seeing Juliette Binoche in an English language production of Antigone: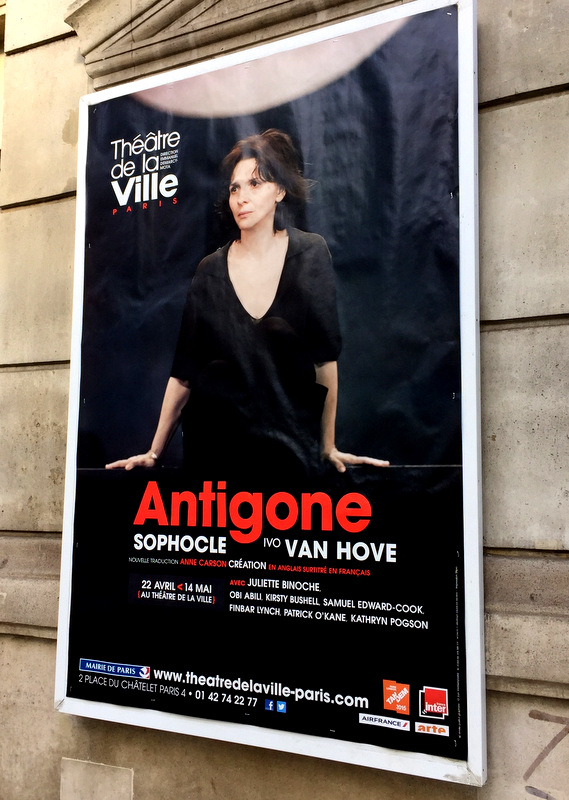 Street scene snapped while riding on a city bus: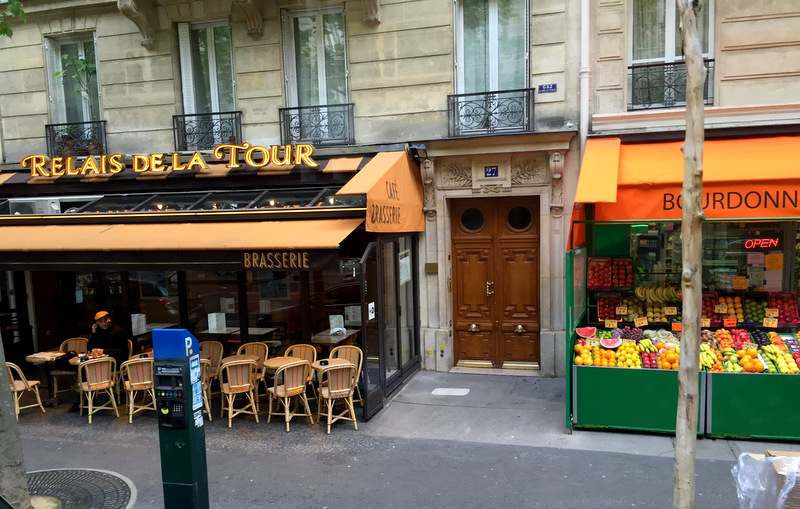 One of the most iconic images of Paris: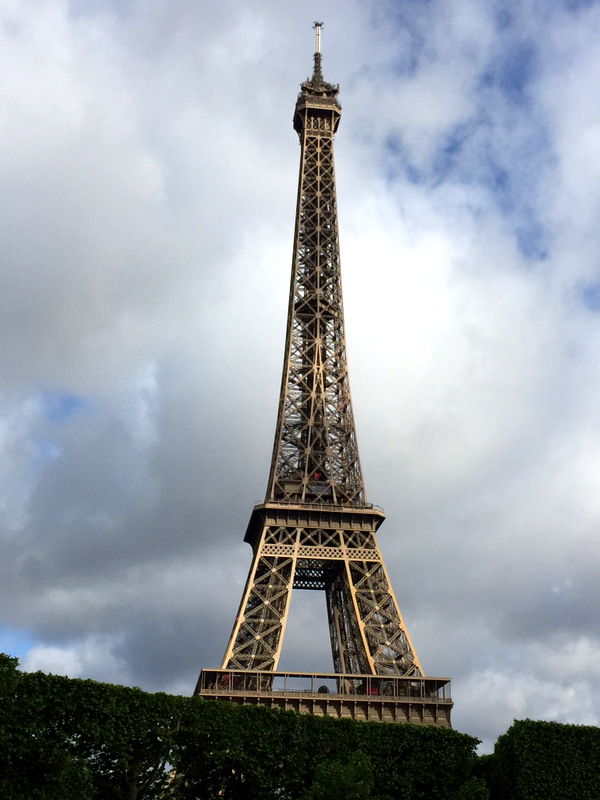 Inside E. Dehillerin, the famous cook's supply store frequented by the likes of Julia Child and the Barefoot Contessa: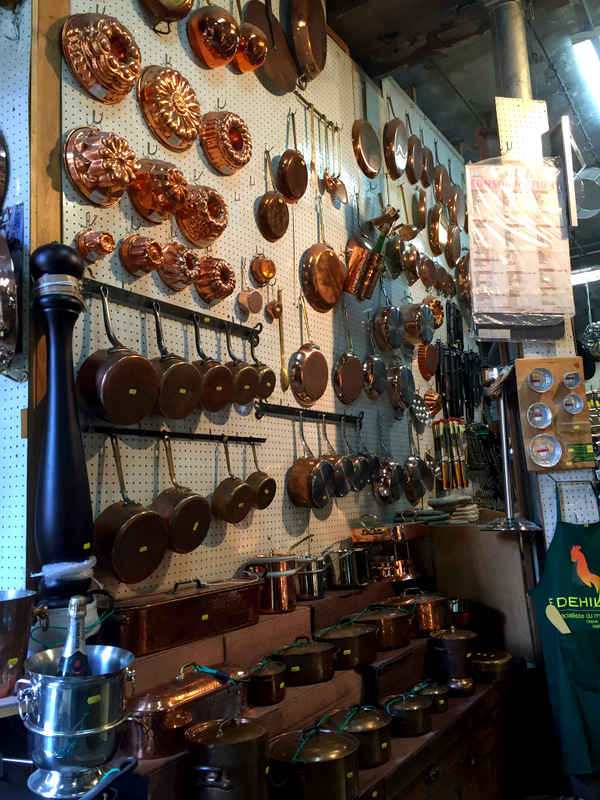 A delicious grocery store discovery: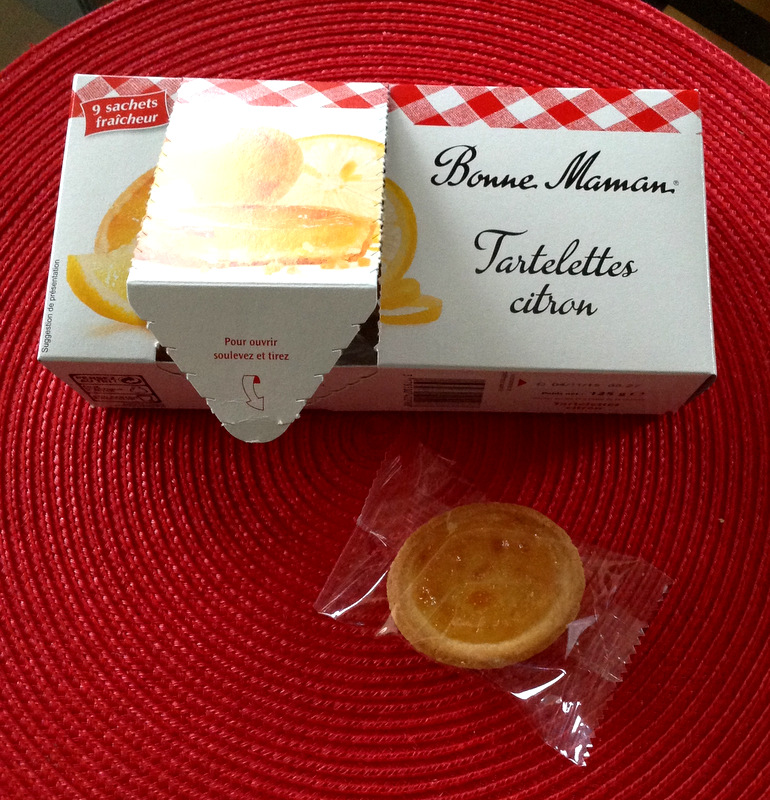 Best enjoyed with a cup of coffee served in a French mug: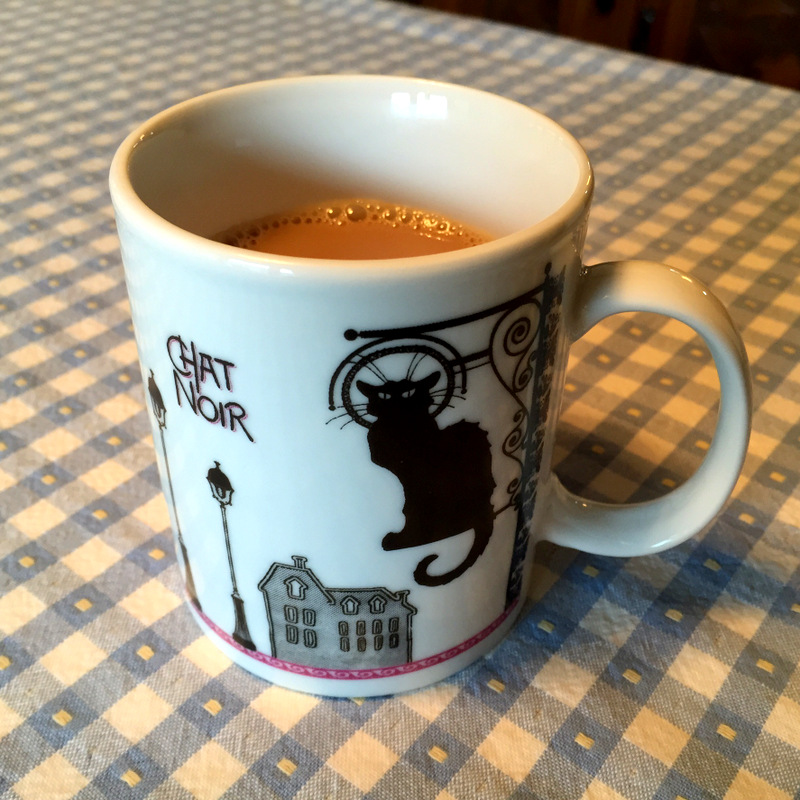 Strolling along the Seine admiring the chestnut trees for which Paris is justly famous: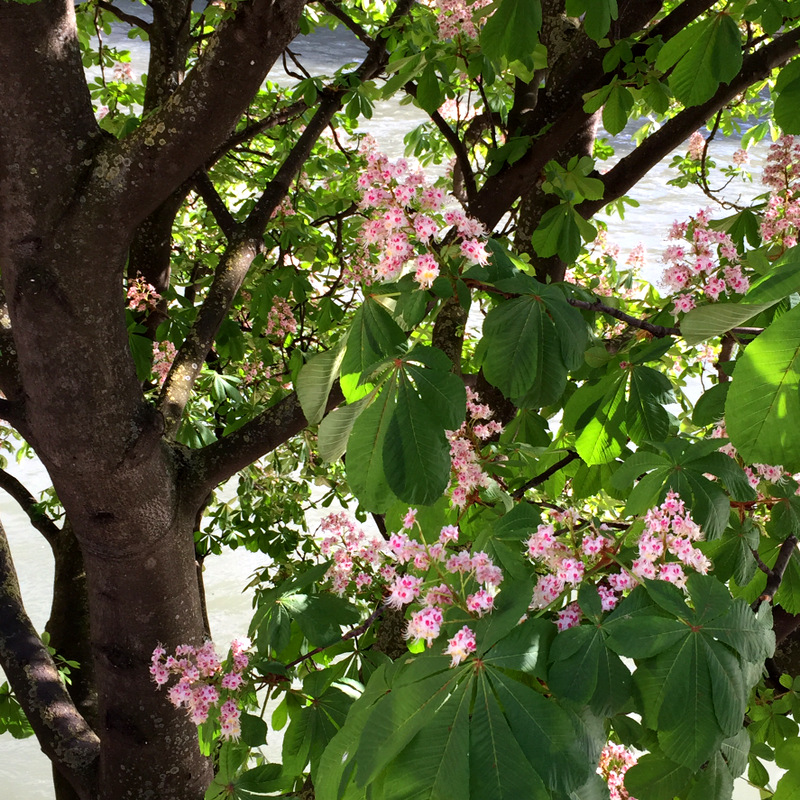 (Here you have to imagine Ella Fitzgerald singing "April in Paris, chestnuts in blossom, holiday tables under the trees . . ." And yes, I took that photo in April.)
And finally, since this is primarily a sewing/quilting blog, my final shots are of images I want to reinterpret as quilt blocks: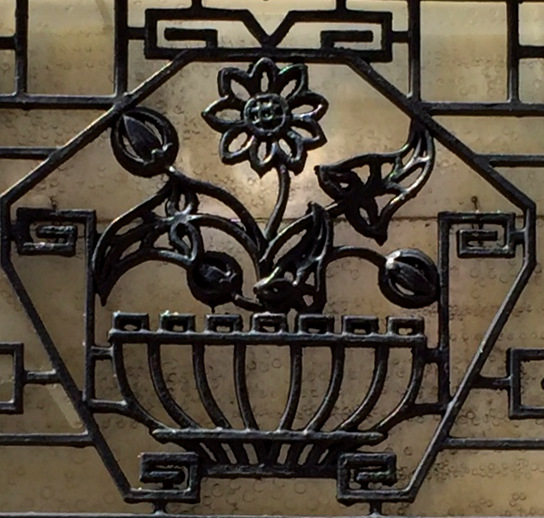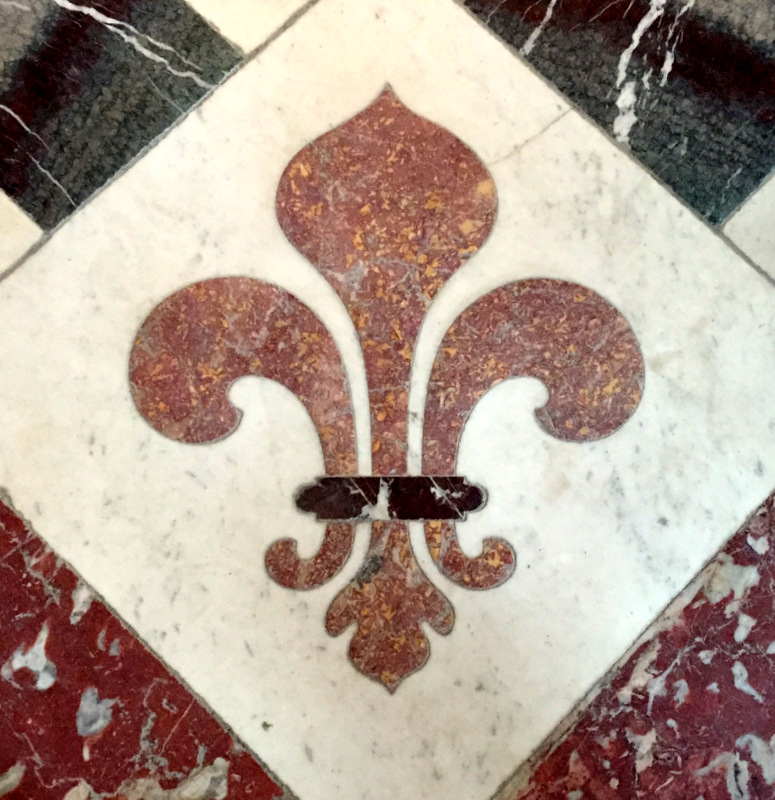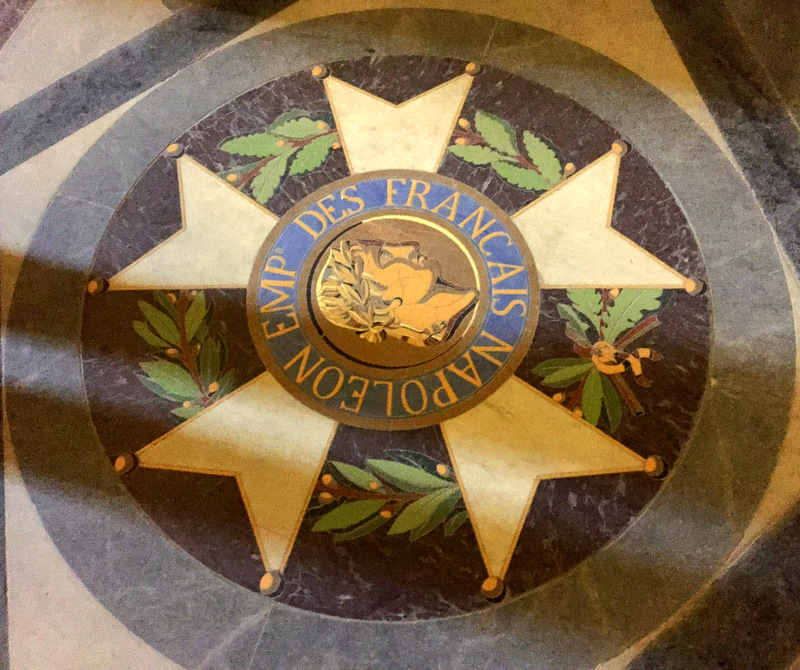 The sights, the sounds, the smells . . . Paris was a feast for the senses. I feel so fortunate to have spent three weeks there.