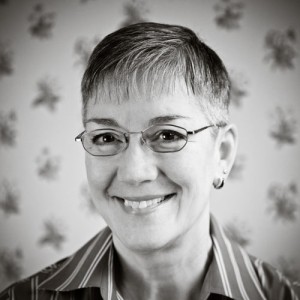 Welcome! I'm Dawn White: quiltmaker, sewing enthusiast, Scrabble nut, and owner of First Light Designs, a small quilt and home sewing pattern business. I live in Portland, Oregon with my husband and cat.
I hope you'll visit often to see what I'm working on and dreaming about.
Click here to email me with questions about my patterns and projects.