It's Thanksgiving Day and I am thankful to be here in Georgia at the home of my twin sister, Diane, celebrating with her family and my own DH. After six days away from my sewing machine, however, I am eager to get back behind the wheel. (A sewing machine has a flywheel, after all.)
Many years ago I brought my old Elna sewing machine (purchased in 1975) to Diane's home, and I have worked on many a quilt and home dec project since then. This year I brought a few small projects from home to work on, including a new sewing tool caddy using some favorite fabrics I have used on other quilting accessories: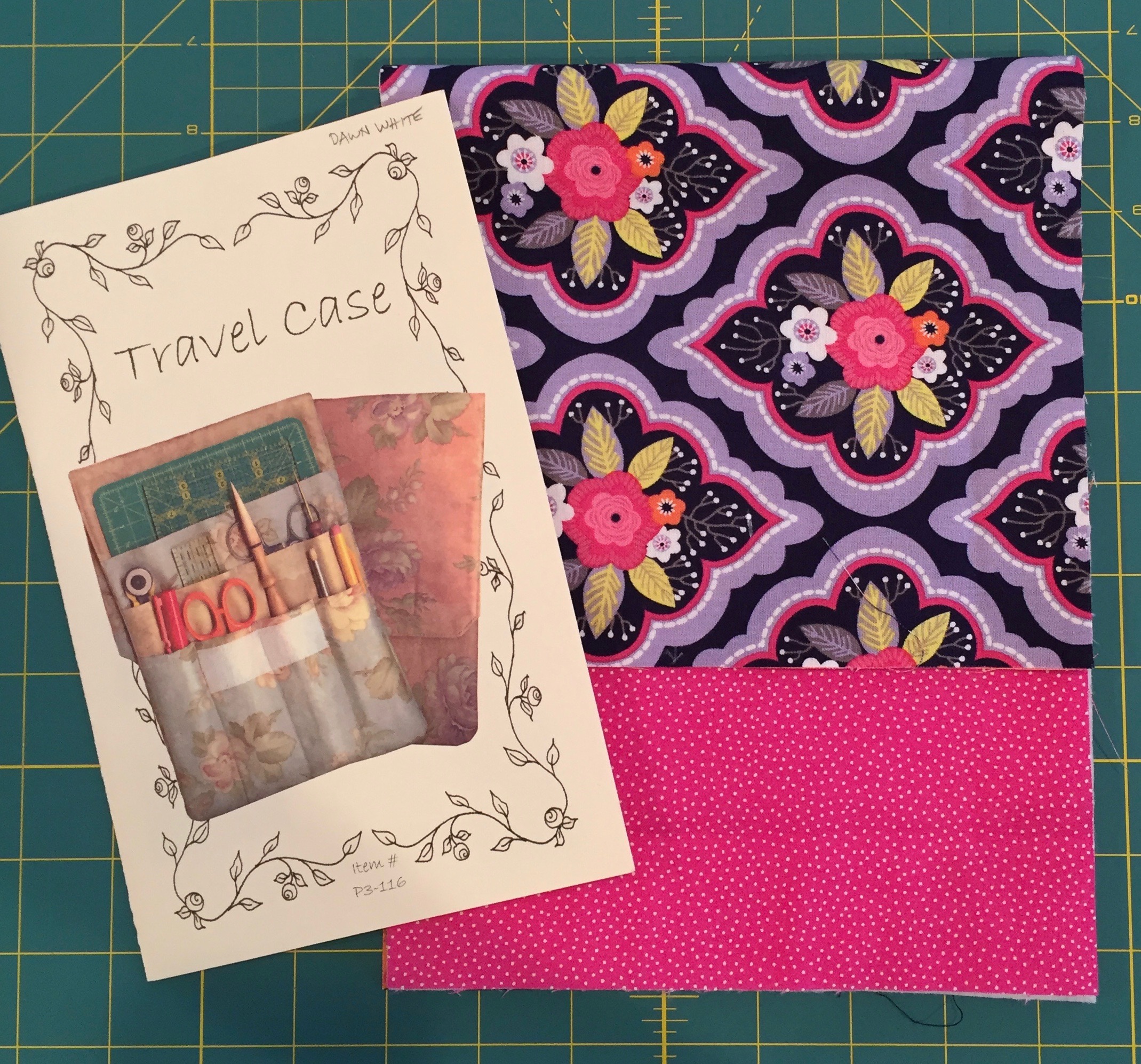 The pattern (Travel Case by Pearl P. Pereira of p3designs.com) calls for three pockets on the inside to hold tools but I am adding a fourth pocket: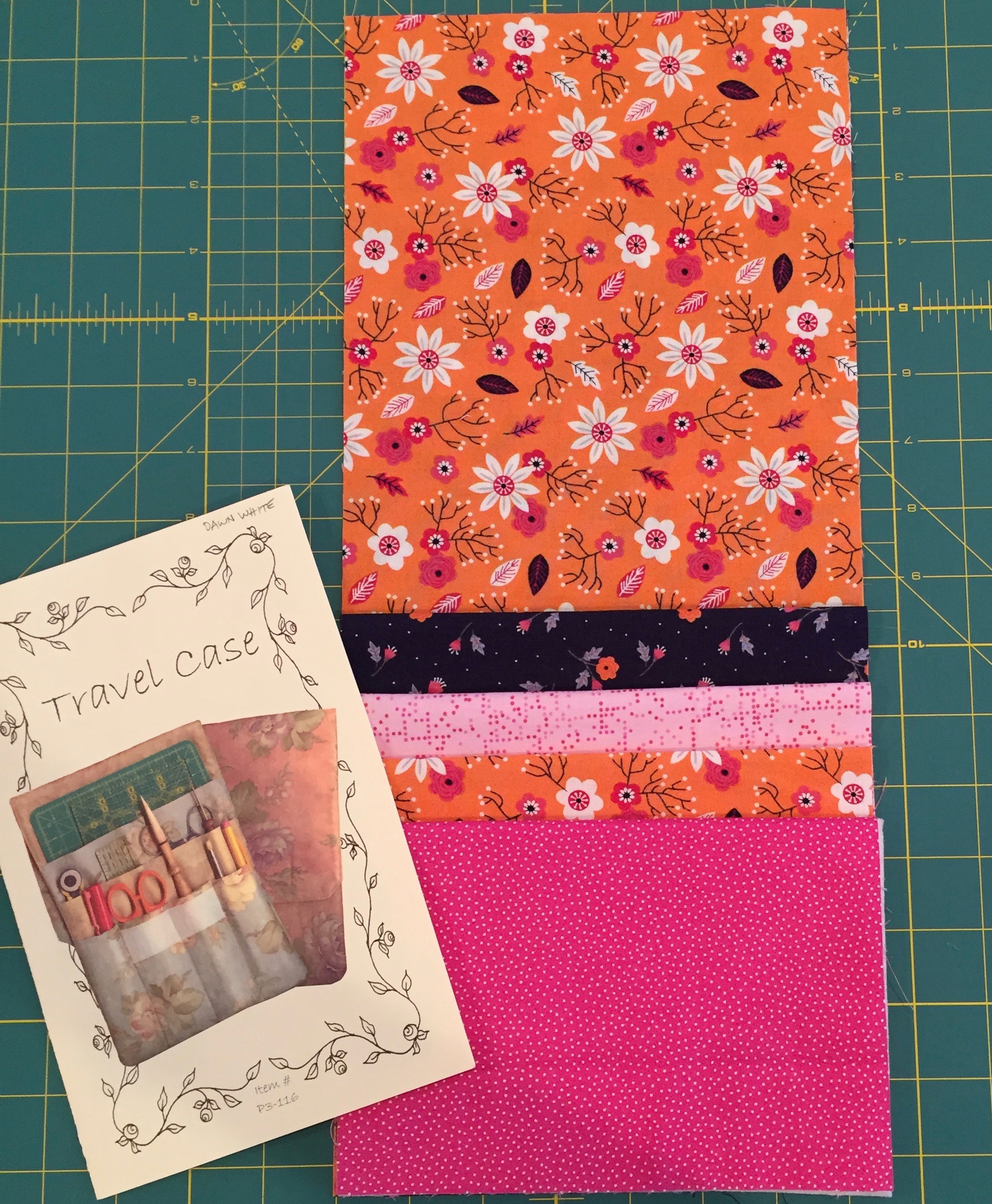 My fabrics are cut and ready to sew but I am putting everything away for now to help Diane with Thanksgiving Dinner. The air is already redolent with the smell of pumpkin pie, which just came out of the oven. The turkey goes in next!
For those of you who celebrate American Thanksgiving, I hope the same good smells are permeating your home and that you too are spending the day with loved ones.