All you need is love
All you need is love
All you need is love, love
Love is all you need.
— the Beatles (1967)
When I made my Love Rocks quilt top a couple weeks ago using Sew Kind of Wonderful's design from the new book Text Me, I decided I wanted to put a message on the back. Of course, it took me much longer to piece the back of the quilt than it did the front. The individual letters on the back range from 6″ to 9″ tall and are made from blocks that finish at 1½" square.
I still have to add borders to the back but here's a collage photo showing you both sides:

You may remember I was using a positive/negative print from Riley Blake Fabrics ("Blossom" by Christopher Thompson) when working on the top: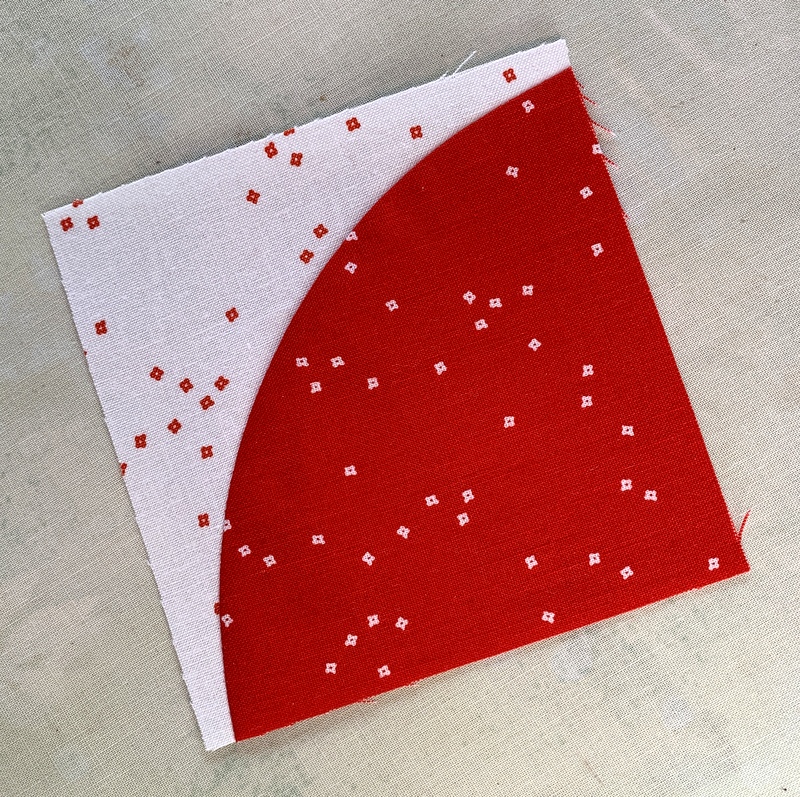 After finishing the top I needed more of both fabrics so I went back to cool cottons, one of the best quilt shops in Portland, for more. There was plenty of the red print in stock but the background fabric was gone. Look what I found instead: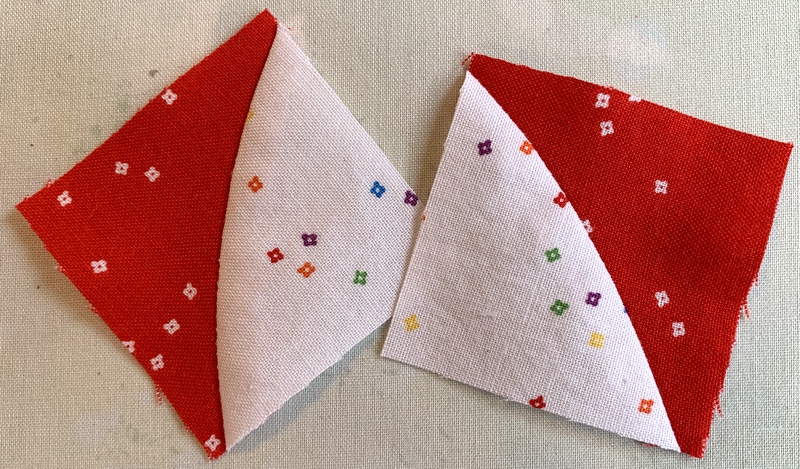 The very same "Blossom" print in the colors of the rainbow!
You gotta *love* it!