Our house was built in 1913, which means it turns 100 years old this year. Happy Birthday, House!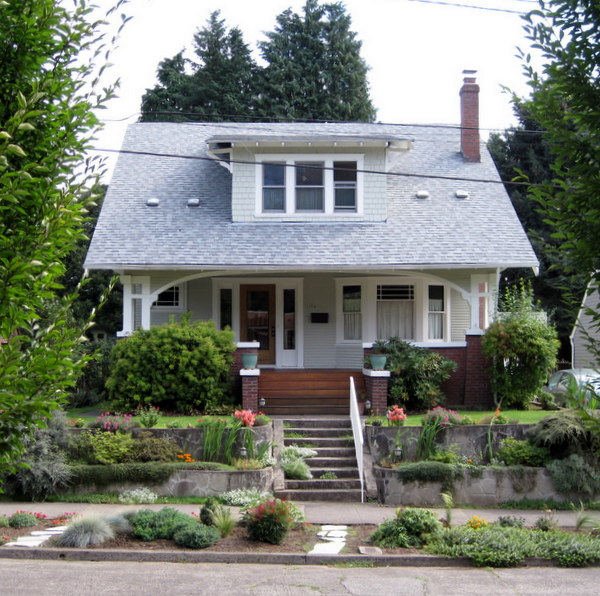 We've done a lot to the house over the 32 years we've lived here — remodeled the kitchen (twice), remodeled the upstairs bathroom, remodeled the main floor bathroom (twice), finished the basement, rebuilt the garage, and rebuilt the back patio (twice).
Now we are embarking on a second remodel of the upstairs bathroom. When we moved into our house in 1981, the upstairs bathroom had a tub but no shower. We replaced the tub with a larger Jacuzzi-style tub but didn't add a shower because we had chosen to relocate the tub under a picture window. It's time to add that shower now.
We're going to replace the jetted tub with a clawfoot tub, add a custom shower on the opposite wall, and replace all the other fixtures in the bathroom. We're not doing the work ourselves, I hasten to add. My husband and I are not do-it-yourselfers when it comes to these kinds of home improvement projects.
Although my website/blog was created to chronicle my sewing and quilting life, I've decided to include the transformation of our upstairs bathroom. Demolition starts next week!